I agree, mindful shopping involves carefully considering your options and making informed decisions. With so much information available about RVs, it can be helpful to seek advice from other RV owners rather than solely relying on salespeople.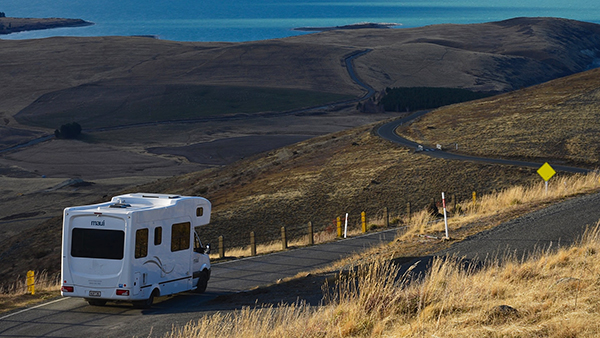 There are motorhomes (classes A, B & C), fifth wheels, and travel trailers. Each has AC electrical, DC electrical, water, and propane systems. Air conditioners, furnaces, fans, heat pumps, water pumps, water heaters, backup cameras, slide-outs, inverters, awnings, hydraulic jacks, and combination washer/dryers are just some of the appliances you will encounter.
As someone with a background in project and software management, I've applied my skills to research and analyze information in order to make informed decisions about RV living. My family and I have been living full-time in our RV for the past few years, and we've gained valuable knowledge and experience along the way. I want to share some of these insights with you to help you make informed decisions about your own RV journey.