To me, mindful shopping means looking at your choices and trying to make the best decision. There is a lot of RV information out there and the best help comes not from people in sales, but RV owners themselves.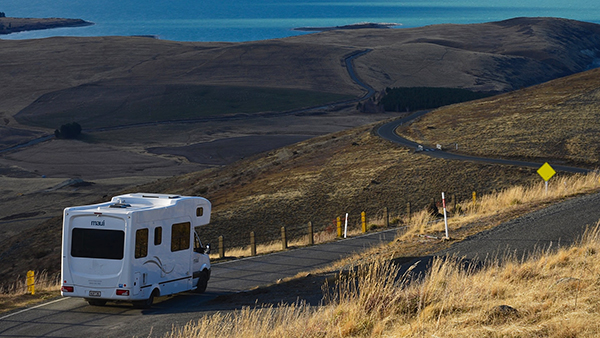 There are motorhomes (classes A, B & C), fifth wheels, and travel trailers. Each has AC electrical, DC electrical, water, and propane systems. Air conditioners, furnaces, fans, heat pumps, water pumps, water heaters, backup cameras, slide-outs, inverters, awnings, hydraulic jacks, and combination washer/dryers are just some of the appliances you will encounter.
I used my extensive background in project and software management to gather information, analyze choices and plan my family's entry into the RV world. For the past few years, we have been living full-time in our RV. Now I want to pass on to you some of the valuable, on-the-road, lessons we have learned from our experiences, to help you with your RV-related decisions.