A Little Background
Hi! Thanks for stopping by! My name is Andrew and this blog is here to write about how I went on an indefinite road trip with my lovely wife.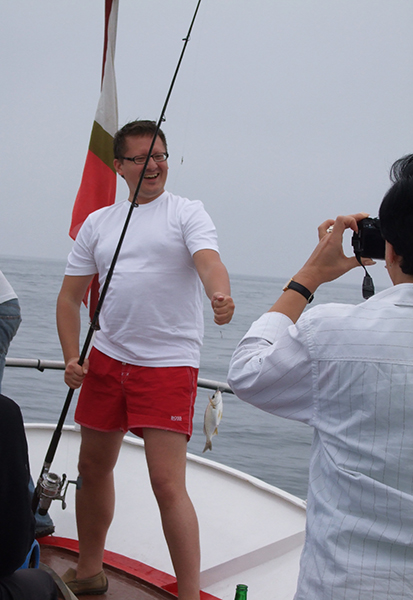 Before you continue browsing through the things I've posted, let me tell you a little bit more about myself so you know what you'll be heading into.
"Your food shall be your medicine and your medicine shall be your food." That's what I grew up learning in my home. My dad learned a lot about alternative medicine because of some serious health issues and that kind of passed down to me. The passion, I mean. During my teenage years when boys my age were worrying about which girl to ask to the prom, I was fretting over growing wheatgrass during the winter months without the roots molding.
It's ok. You can call me crazy. So follow along in this crazy search for healthier options and a chemical-free lifestyle. I promise that someday you will find the natural you!
We're also happy to help you figure out exactly what you're going to do and where you're going to go in your RV. We invite you to take a few minutes to look over our content about RV campgrounds, RV trip planning, and cool things to see and do in the United States. Also, here's some helpful information for first-time RVers.
---
Most Recent Posts