A Little Background
Hi! Thanks for stopping by! My name is Andrew and this blog is here to write about how I went on an indefinite road trip with my lovely wife.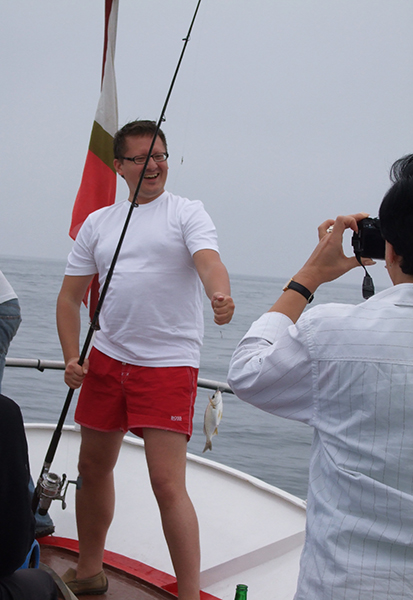 Before you continue browsing through the things I've posted, let me tell you a little bit more about myself so you know what you'll be heading into.
I am a full-time RV'er and a freelance web designer with a passion for travel. I have always been fascinated by the places I had to pass by during my previous business trips, and now I want to explore them all. My dream is to live in an RV and have a car to explore all the sights I have yet to see. Besides traveling, I also enjoy photography, cycling, sailing, hiking, reading, writing, gadgets, cooking, and dining out.
Growing up, I learned the importance of the phrase "Your food shall be your medicine and your medicine shall be your food." This philosophy was instilled in me by my dad, who became well-versed in alternative medicine due to his own health struggles. I developed a passion for this way of life as well. While my peers were concerned with typical teenage worries, like prom dates, I was preoccupied with finding ways to grow wheatgrass without the roots molding during the winter months.
It's ok. You can call me crazy. So follow along in this crazy search for healthier options and a chemical-free lifestyle. I promise that someday you will find the natural you!
We would be delighted to assist you in planning your RV adventure and finding the perfect destination. Check out our content on RV campgrounds, RV trip planning, and exciting attractions to visit in the United States. We also have helpful information for those who are new to RVing. Take a few moments to browse our resources and get started on your unforgettable journey.
---
Most Recent Posts