Last updated: 17 Jan 2023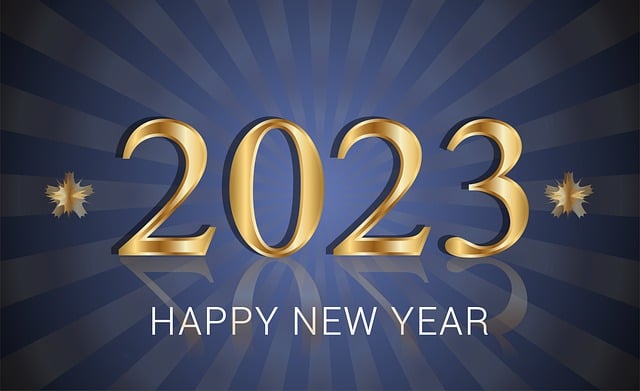 It is time for a brand new year and with it comes a nod to the year ending and hopeful expectations for the next year to contain the fulfillment of a few dreams and sought-after goals. We make resolutions to lose weight, exercise more, learn new things, and improve our human existence. And these are worthy goals, not only for January 1st of each year but for every day of the year.
2022 has been a remarkable year for me. This is my tenth anniversary of becoming a traveler. Ten years since I haven't worked in an office, ten years since I came to freelancing. And I love it because I'm doing what I love to do. I love my job, but I also love traveling. And I did not leave my career with great retirement investments or securities, rather I left because in my heart I knew it was simply time to do so and I have no regrets.
This is also the year I decided to give away the majority of my belongings and embrace the life of a nomad living full-time in a teardrop trailer. While I have downsized in the past, it is at a new level this time. With previous purges of my "stuff", I knew I could always return to work and replace it when I chose to, not this time and it feels like a deep sense of freedom. Living lightly on earth allows us to be less tethered physically and mentally. What a wonderful way to let your soul soar!
So, come on 2023, I am ready for you! I have made my list of hopeful accomplishments, only this time they will serve as guideposts along the way and reminders of how I wish to live my life. There will be no recriminations for "failed" resolutions, instead there will be celebrations every time I say "YES" to new adventures, new locations, and new friends.
Happy New Year!