Last updated: 3 Apr 2023
In my recent travels, I decided to pay a visit to Tombstone, AZ for a couple of days to get an experience of the Old West. Growing up, I loved every TV western (I was also horse-crazy!) and wished I could have been a part of that period. It was a time of adventure and discovery. Of course, I now realize how difficult and dangerous life was back then, not to mention, how restricted life was for women. Nonetheless, it was an interesting period in our country's growth and development and worth revisiting even in a touristy way.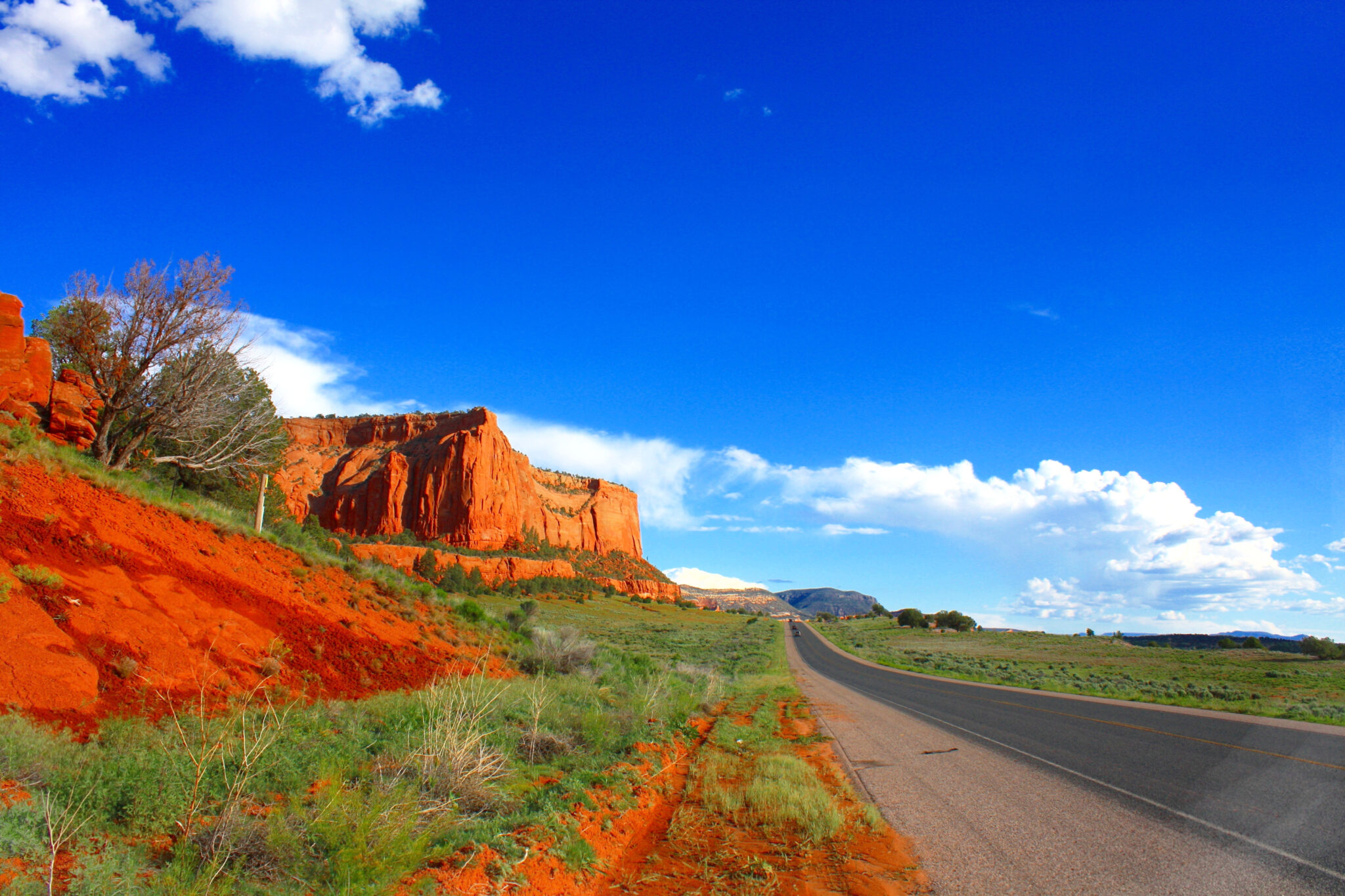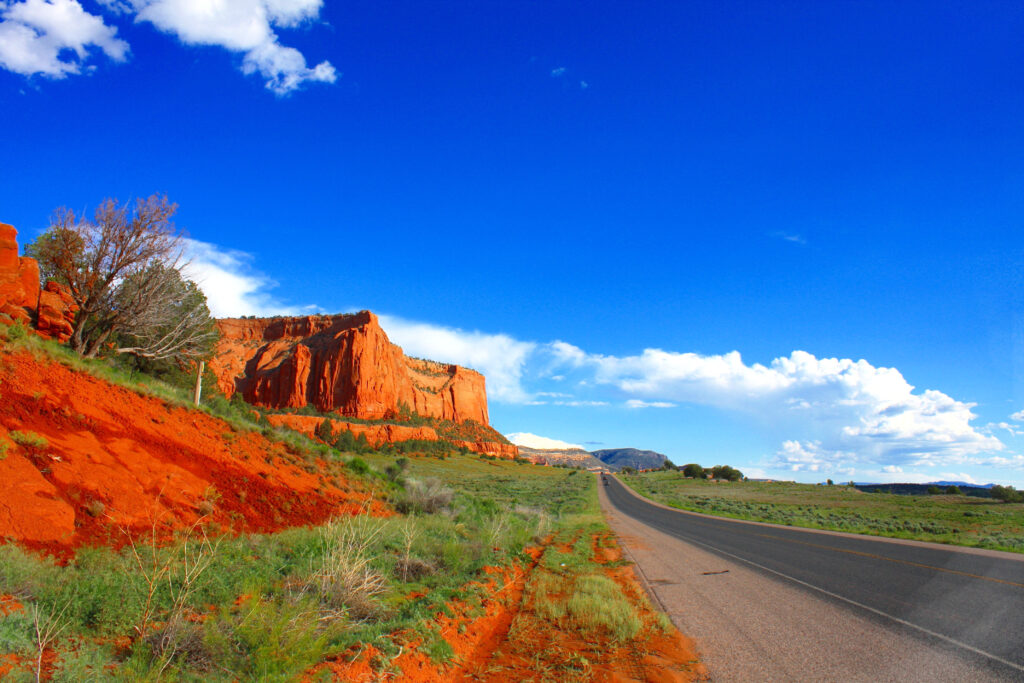 Tombstone is a town known for the gunfights at the OK Corral (they reenact them daily) and for the presence of famous names like Wyatt Earp and Doc Holiday. In addition, there was silver to be found ($37,000,000 worth was found!). Homesteads sprang up in the mid-1880s and it is estimated that as many as 20,000 people lived in the town.
This was not a genteel town. It boasted more saloons than any other business and was well known for the prevalence of "ladies of the evening". These ladies presented their "wares" suspended in cage-style compartments from the ceiling in the Bird Cage Theatre. With an abundance of liquor, prostitution, and greed for silver came an equal abundance of violence in the form of shoot-outs. The losers of the gun battles ended up in Boothill Cemetery.
Boothill is located just outside of town and has been completely renovated for visitors. The original gravesite had gone into ruin and most of the grave markers had been stolen. Today many of the grave markers have clever sayings on them about who is buried in the spot. For me, the most poignant markers are the ones listed as "Unknown". These markers mean the person was never identified by anyone before they were buried. An interesting aside is that when someone died in Tombstone and had no family in town, the undertaker would display the body in the window for a few days to see if someone could identify it, if not it became an unknown.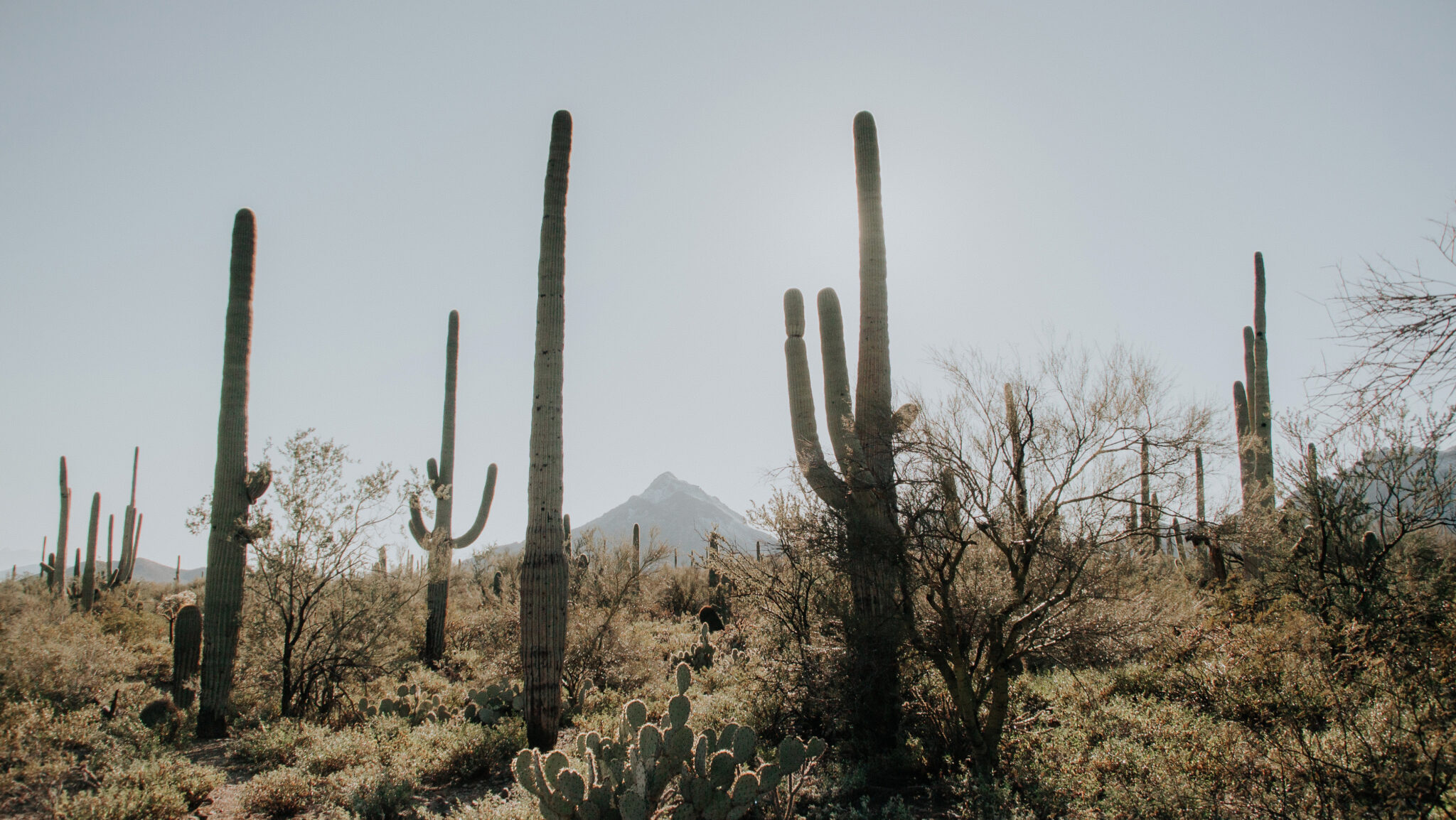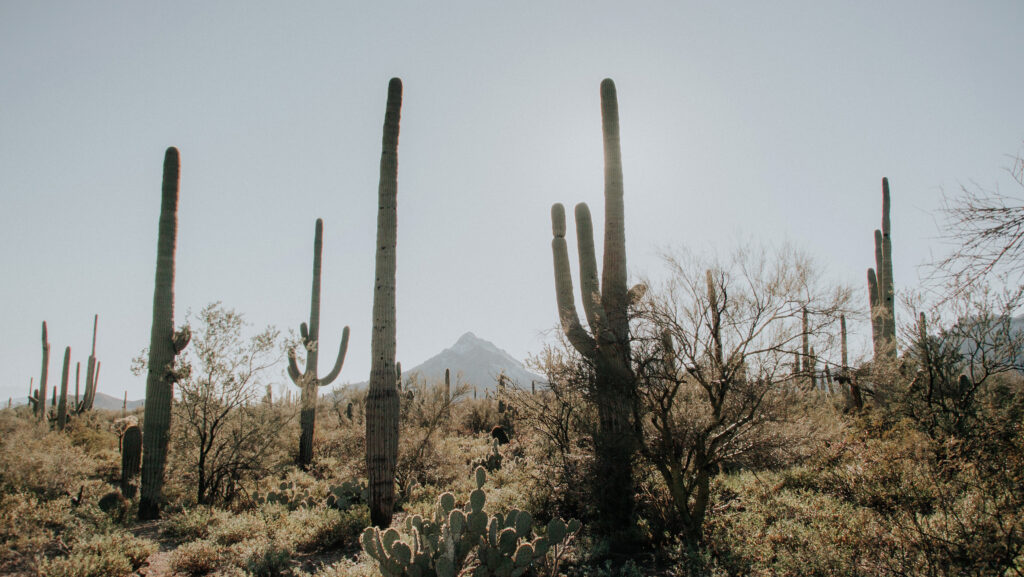 Another fascinating part of this old town and other old West towns are the ghost stories. Tombstone has its fair share of hauntings and ghost sightings.
Tombstone has the expected string of shops selling everything a tourist could imagine. One shop that made me smile sells an array of old-fashioned corset-style dresses and lingerie and I have to wonder exactly where one would wear these outfits outside of Tombstone. Touristy or not, this was a fun stop and I enjoyed reading the history of the area. I would recommend it for a little step back in time.