Last updated: 25 Jul 2022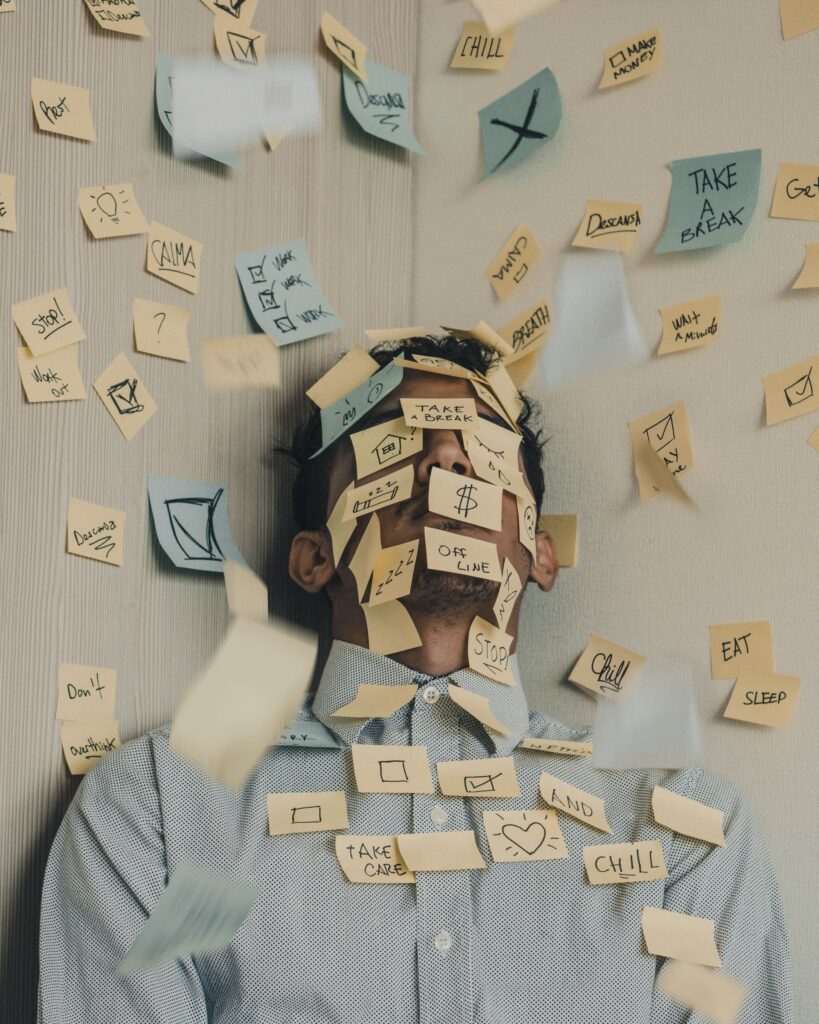 If you associate one or more of the following with your job, it's time to rethink the way you make a living.
Deficient reimbursement
Meager career advancement
Inadequate recognition of your talent
Dullness
Lousy Benefits
Job security. Job security?!
Physical health degradation
Mental health degradation
Disagreeable boss
Obnoxious Commute
Close-minded colleagues
Your company in decline
Being nervous, tense, and tired
Financial freedom. Financial freedom?!
You just can't get out of bed in the morning
I've looked at least a half of these things on this list for years and I decided to end all of this. No, not that way! I decided to take off – for a couple of decades or so. And so far my choice is the right one!