Last updated: 5 Jun 2021
As my time in Arizona comes to a close this weekend, I am off to a new adventure in Montana. I have never been to the Big Sky state and am most excited to see the sights. I have been told it is a gorgeous state and summer will be a perfect time to visit. My plans include going up to Glacier National Park, soaking up the college vibe in Bozeman, and exploring the many ghost towns near where I will be parked. I will base myself out of Anaconda, a town I randomly picked and it looks like a good choice.
The winter and early spring in Arizona have been great and I may return next winter like the many snowbirds. The weather is pretty close to perfect in the winter. My next choice would be Hawaii, but that one involves a much bigger budget!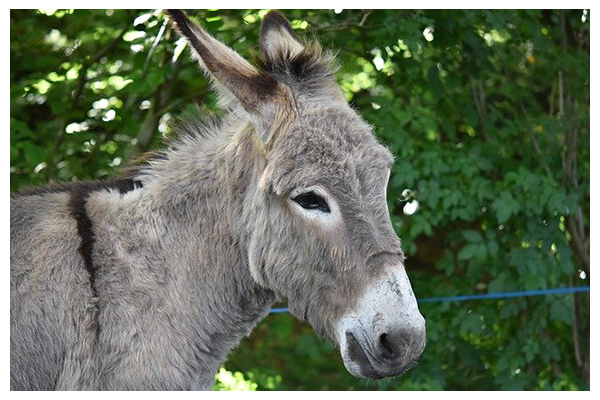 Before leaving the area, I decided to take a drive over to Oatman, AZ for a day. It is a popular tourist stop and well worth the trip. It was a silver mining town in the late 1800s and early 1900's similar to many in Arizona. One distinct difference is the presence of wandering donkeys in the town. They are descendants of the original miner's donkeys that were turned loose when the mines closed. The current donkeys are fed (you can buy alfalfa squares) and fussed over by the tourists. It is a quaint addition to the town.
Another claim to fame for Oatman is the Oatman Hotel, est.1902 where Clark Gable and Carole Lombard spent their honeymoon after getting married in Kingman, AZ in 1939. The room is preserved with original furniture and photos. It was interesting to see the hotel and a striking feature was how small the rooms were at that time. They had to share a bathroom with the room next door.
If you visit the hotel, be sure to order the Burro Ears which are homemade potato chips served with a dipping sauce. The chips are shaped like burro ears and are delicious. There are many fun shops selling everything from candles to handmade jewelry. This was a perfect town to celebrate the end of my Arizona season.