(615)-793-4999
5047 Murfreesboro Rd
La Vergne
TN 37086-2706
Note: Since my last campground review I revised a couple of criteria labels and added Noise Level, one of the key factors that will make or break a site for me.
The city limit sign for Music City, otherwise known as Nashville, TN, is just down the road from Music City Campground in LaVergne, TN. There was one spot left here. I took it!
My site was next to what appeared to be an abandoned house trailer, with a broken deck, rusty paint cans left out, torn siding, and lots of garbage beneath it. This open area was a shelter for some feral cats. On the other side, my neighbor had a nicely decorated yard but was feeding the stray cats plus her own, a dog, and a rabbit. Skunks frequented her yard to eat the cat food and when her husband shot one with a pellet gun, our shared space reeked for a week.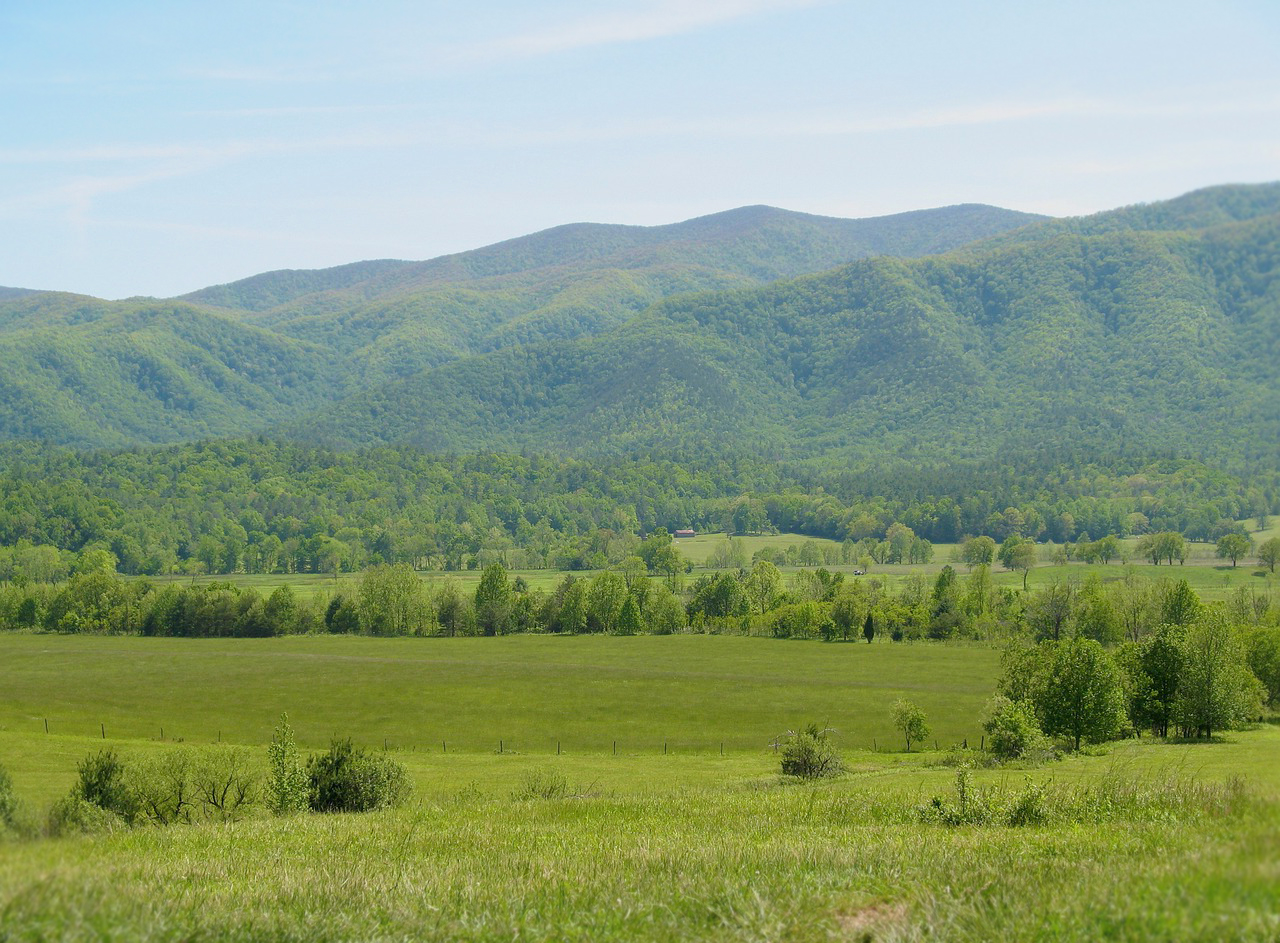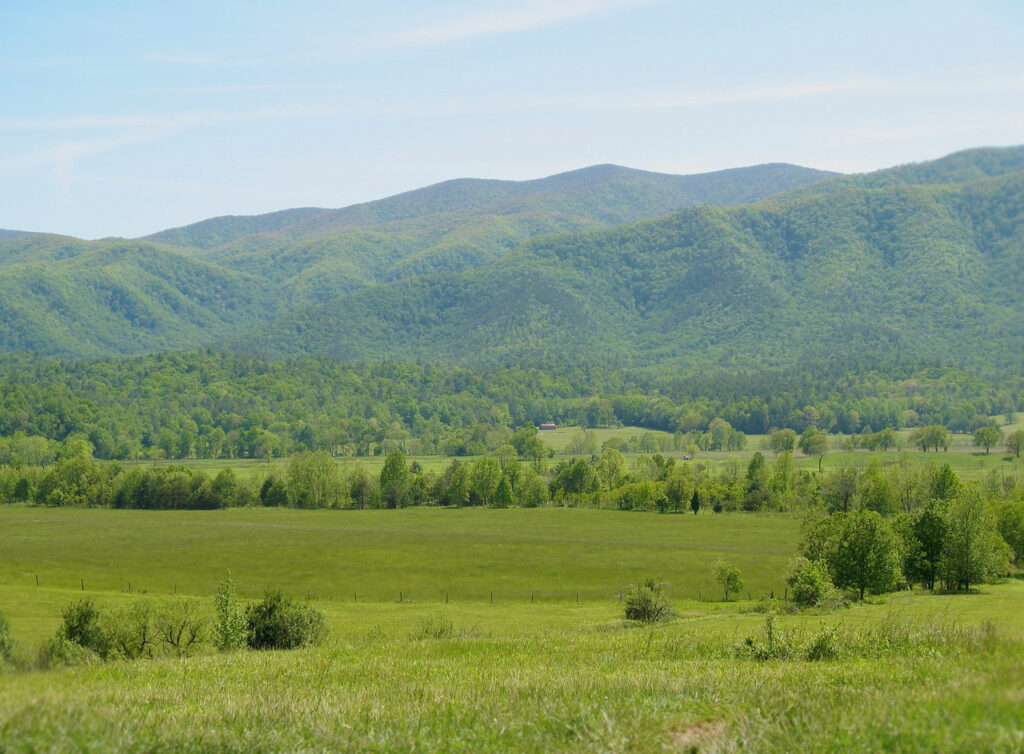 This park is one of the oldest in the area and is primarily used by permanent residents in RVs and a few mobile homes. Only 6 sites were open to Camperforce when I arrived, then 8 or so more sites were newly created. A dirty mattress was left outside for over a month near one dumpster. Broken glass and dangling electrical wires were on the backside of the hotel that also housed the office, which borders the campground.
The noise level was the final straw for me – dumpsters were emptied between 2 and 3 am, and were slammed back down to the ground. A train went by several times an hour, blasting its horn for a minute or more. Trucks accessing the nearby factory lent their "beep, beep, beep" back up warnings to the din. The police station was two doors down, and sirens blared on the busy highway.
Then there was the drunken neighbor and his friends, one of whom passed out on my lawn. When I complained to the manager, he offered me a different campsite. That site had a malfunctioning sewer connection blocked up. When it rained, the whole park smelled of raw sewage.
The positive side to staying here for over a month is that a farmer's market and public library are right next doors, and library cards are issued with a note from the manager, who was quite friendly. One block down was a large grocery store, and there were several excellent Mexican, Thai, and soul food eateries within a mile.
If you were looking for an RV site close to the city for just a night or two, it would suffice, but I wouldn't want to live again here for any length of time. There were no amenities like a playground or pool, or grassy areas for pets or kids to run around.