Last updated: 12 Sep 2022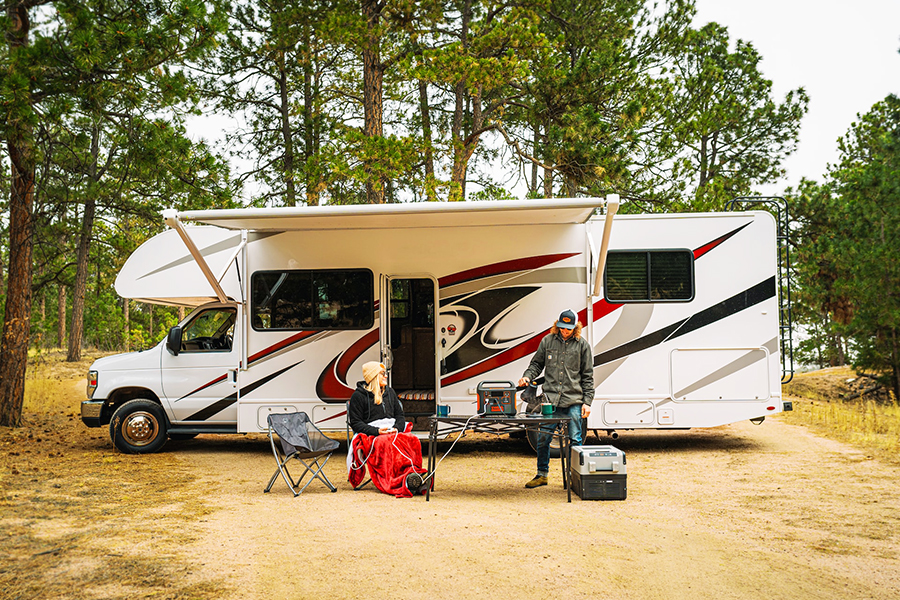 A diesel generator is a combination of a diesel engine and an adaptor to generate electrical energy. A diesel generator is a specific case of an engine- generator. These are normally designed to run on diesel but other fuels such as petrol and natural gas also operate some of them.
One should make the selection of Diesel generators based on the load they have to undertake. KW, KVA, or harmonic current, surge current also known as motor starting current and non-linear loads denote the electrical load of the generators.
Diesel generators play an important role as standby generators in hospitals, and water plants and they are also often used by travelers on their motorhomes. They provide power supply in an emergency during a power failure or support continuous power supply.
The diesel generators are known to support the Grid in courtiers like UK and US these diesel generators are quite efficient and can be up and running as quickly as two minutes with no impact on the site. It guarantees seamless switchover as backup power. Diesel Generators are a good option to control voltage fluctuations.
The Benefits of Using Diesel Generators Are:
The diesel generators lead to low running costs. The fuel efficiency is optimized for common usage leading to cost-cutting. They are made the most fuel-efficient.
Diesel generators are the answer to jerk loads/step loads. They are useful for starting large motors and operating special purpose machines.
The market for diesel generators is big enough to get a ready delivery assurance when you need it without blocking your money for long.
The diesel generators are zero leak engines.
The diesel generators come with a remote monitoring system. So, it is easy to track service reminders, performance data, and other alerts right on the desktop.
In Japan, silent Diesel generators are produced indigenously using simulation technology and design. By using decades of application knowledge and following the global trends in technology, best-in-class products are being produced for target markets. The emerging user expectation is met with an improved production technique.
They are sold with annual maintenance costs through a nationwide network of dealers making the supply easy and within reach. Manual and AMF control panels are available.
Varied Use of Diesel Generators in Different Sectors: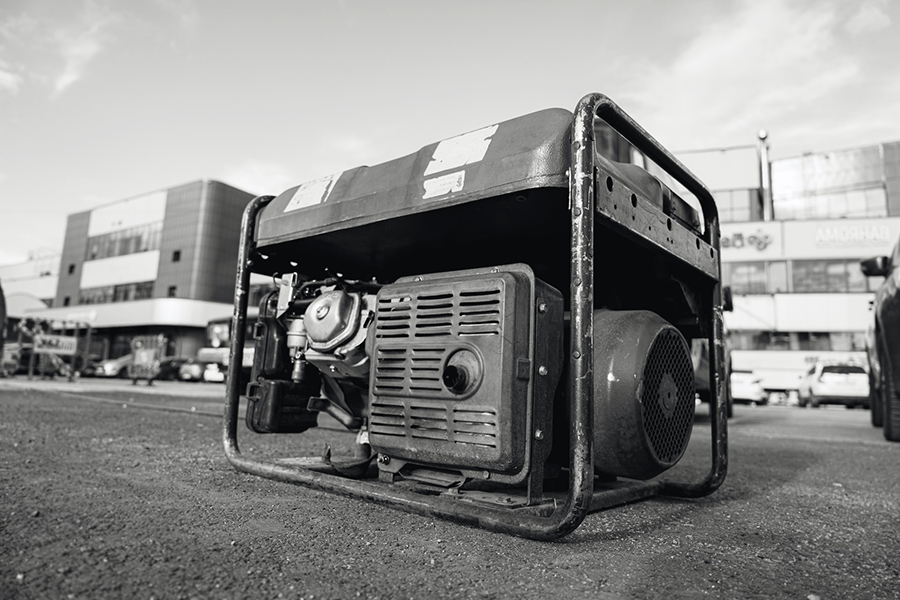 Railways, Defense, and the Telecom Industry use a diesel generator set. It is installed at supermarkets, skyscrapers, big offices, complexes, campsites, petrol pumps, hospitals, and construction sites. Diesel generators are preferred for the smooth and uninterrupted power supply.
In the US and UK, diesel generators are used extensively as an Emergency Standby to support the national grid whose peak load is about 60GW. During a sudden loss of a large conventional MW plant or a sudden power demand eroding the normal spinning reserve, these standby diesel generators are used. Grid paralleling is done conveniently. While diesel is expensive in terms of fuel, they are used only a few hundred hours per year in this duty.
Diesel generator set or genset as they are popularly referred to as a packaged combination of diesel engine and various other devices. They comprise the base, canopy, circuit breakers, water heaters, sound attenuation, and control system.
The generator set sizes vary from 8 to 30 KW single phases for homes and small shops or places. Large office complexes or factories are manufactured from 11KVA up to 2000KW, in three phases.
A 2000KW set is so energy efficient that it can operate as a standalone power station or as a standby backup to grid stations. Such genets are housed in a 40ft ISO container with a fuel tank, power control, and distribution equipment and all other equipment needs to work independently as a power backup.
Hope you like the above-mentioned important role and understand all the things about diesel generators.