Everything more than a match, a knife, and a bottle of water is luxury I think. By these standards, you can haul a lot of luxury in a van.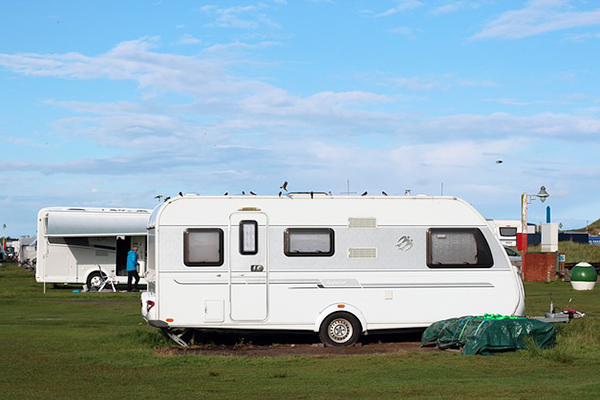 Because my dad was an architect, I grew up studying a lot of issues of DOMUS in the 70′s and early 80′s. My hometown Stuttgart/Germany has the highest number per capita of architects in a German city and quite a bunch of close friends are architects. So it's not surprising that architecture and design influenced my life.
Recently I'm in love with the architecture that comes out of Japan and I find it very inspiring for my van project.
Here are some examples:
Tube house, Serigaya house, S-house, Municipal housing, House in Tanimannari, Apartment renovation, Kso house, Large roof house, and office.
This clean, warm, and functional style I find perfect for a small habitat as it will keep you comfortable and can help you stay organized. As well as many other kids, I loved to build little "forts" under tables and ladders, etc. I love to tinker with small spaces to this day.
I have the philosophy: Everything more than a match, a knife, and a bottle of water is luxury. So even in a van, I can haul a lot of luxury. You don't have to be a hippie to understand that you ideally have all natural materials in such a tight quarter. Vinyl for example and many other plastics are gassing off for quite a long time so I'm gonna try to avoid these materials as much as possible.
Don't get me wrong, I love some plastics. It can be such a great and versatile material. I just want to have an eye on what's healthy for you if you gonna live in/with it for years.
In future posts I will go through every aspect of the design and layout of the van and further down the road, I will document every step of the conversion of the van. I will cover layout, insulation, venting, plumbing, sleeping, seating, heating, electric, etc. while keeping the whole van very stealthy.