Last updated: 22 Sep 2022
(615)-889-5198
1810 Stewarts Ferry Pike
Hermitage, TN 37076
I have to thank Mary for recommending Seven Points Campground, just outside of Nashville, TN in their blog post on Reflections Around the Campfire. It was close to my next destination, and I wanted to test out my newly patched inflatable kayak on J. Percy Priest Lake, a 14,200-acre lake.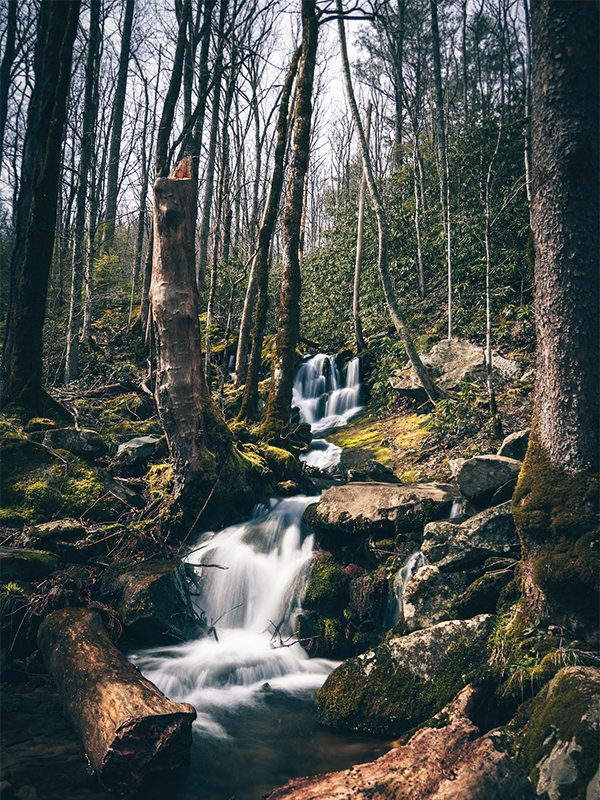 It's all about the water here, and there were ample opportunities to have fun on a hot summer day. The small swimming area in the campground had a sandy beach but was quite rocky when trying to enter the water. You'd want to wear your swim shoes here. There was the standard "No lifeguard on duty." sign, but a few kid-sized life vests were available to borrow, which was cool to see.
Near the swimming area was a nautical-themed playground. The grounds here were very well maintained. As soon as an RV pulled out, there was a staffer there to check for litter and run a leaf blower. Down the single loop road, a bit was a pier and boat launch. I put in my kayak here, taking turns with one motorboat who was coming back in.
It was a beautiful sunny morning, but the waves were a bit choppy and the bottom was rocky enough near the shore that 20 minutes was enough for me. I did spy a Great blue heron on the nearby point which was my prize for putting in.
Fishermen come here for the bass: largemouth, smallmouth, striped, white, and Cherokee bass are plentiful in addition to catfish, bluegill, bream, and trout. Nature trails are available in the park and nearby. There were picnic tables at each campsite as well as a 100+ person shelter. Half of the campsites were on or near the water's edge, but I'd chosen a pull-through on the wooded side of the loop.
My campsite was so huge and well-designed that it felt like an amphitheater! The terraced levels lead down to a round cement picnic table and benches. There was a fire ring in one corner, and a trash hook in the other. I enjoyed lying back in my zero gravity chair to watch the Carolina chickadees flit in the treetops way above.
There was no Wi-fi, but I got 4 bars of Verizon cell service and 3G. There were full hookups throughout the campground. The shower/restrooms were large and clean. I used the outdoor washer and dryer to catch on laundry for $1 apiece. Arriving on Labor Day, I was surprised to find several vacant sites, but there are several campgrounds on J. Percy Priest Lake to choose from. There is a sign near the park entrance pointing to a boating area down the road. When I asked how much a day pass was, the attendant said it was free to park there and boat. Next time I need a kayak fix, you know where I'll be!