(417)-924-1303
2991 Highway A
Mansfield, MO 65704
The plan was to take 4 leisurely days to make the 3-day drive from Colorado to Tennessee, parking for free along the way. Stopped at the Super Walmart in Great Bend, KS after a full day of driving in nearly 100° weather. Went inside to let Customer Service know my plans and pick up a few groceries, and the Customer Service Rep couldn't have been nicer. "You don't have to park by the truckers," she said "There's a grassy, quieter area over on the east side" and pointed. Sure enough, I had the east parking lot to myself, surrounded by shade trees, and slept like a baby.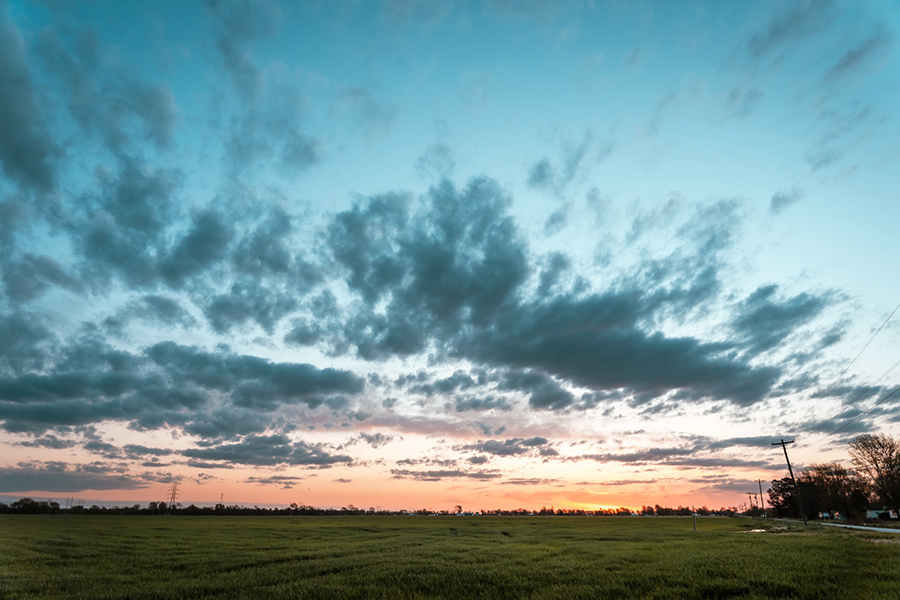 The next night was spent in a Cracker Barrel parking lot in Springville, MO. When we went inside for dinner (pot roast with mashed potatoes, corn, green beans & sweet tea. Yum!) I asked the young host if it was ok to park overnight. "I don't know but I don't see why not!" he replied, so I told him that Cracker Barrel was known for hosting RVs overnight. It was a busy night but quieted down by 10 pm and I had the parking lot to myself.
Planning to drive all day again, I was surprised to pass several horse-drawn wagons loaded with round bales of hay or produce, with Amish men or couples at the reins. Nearing Mansfield, MO, signs beckoned for the Laura Ingalls Wilder Home & Museum. I impulsively took the exit, found the museum, and saw a sign for the RV Park directly across the street.
The live-in hosts couldn't have been nicer and personified the word I picked that described my whole experience in Mansfield as "benevolent". Christy has 4 boys, all of whom had parts in the play "Laura's Memories" that evening, but I'm getting ahead of myself. This bowl of fruit for guests was a welcome sight, and I helped myself to a clementine.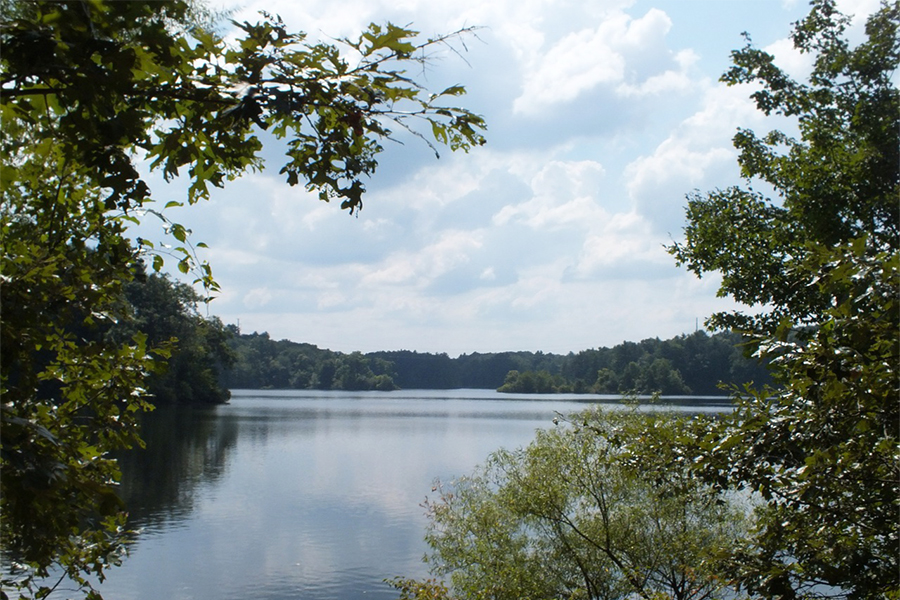 After a month of traveling the Colorado Rocky, it was wonderful to get back to gently rolling hills, deciduous trees, and abundant fruit orchards. We spent a wonderful day at the current museum, bookstore, two Wilder residences, and gravesites, then drove into town for the local play that evening.
My site was a full hookup with Wi-Fi and 4 bars of Verizon service for $30. It is a smaller RV park and most of the sites were shaded. In addition to this gazebo and bridge over the pond (a young boy was fishing off the bridge earlier, but I didn't have my camera ready), there are hiking trails, a playground, and a cave to explore. It was one of the prettiest and most peaceful places where I've overnighted, and I'm glad I decided to spend a day in Mansfield.