(303)-690-1166
4201 S. Parker Rd.
Aurora, CO 80014
I tried to get a site at Cherry Creek State Park Campground in Aurora, CO all summer but had to wait till my last night in the Denver area to secure one. Now I can see why. Only 15 miles from downtown Denver, Aurora is a spacious, gorgeous area.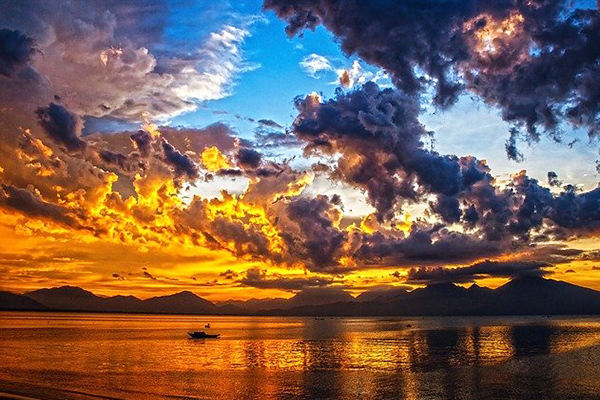 There are brand-name stores and restaurants all around, and I even got a free oil change and tire rotation with my Toyota Certified Used Vehicle Warranty.
I arrived in the late afternoon, had plans in the city, then returned to the park near sunset. Drove out along the reservoir to discover a large sandy beach, boat docks, and bike trails throughout the park. I wish I'd had more time to explore!
My site #149 was a pull-through near the Ranger's office with full hookups. There was good Wi-Fi coverage throughout the park, and 5 bars of phone coverage on Verizon.
On my way out, the main entrance was blocked by a tractor-trailer who'd tried to turn around and managed to get its back wheels off the ground. All traffic was routed to another exit several miles away, so I got to see more of the vast park. In addition to many more miles of bicycle and hiking trails, there was a shooting range and model airplane field.