(931)-394-2141
847 Tennessee Hills Ln
Manchester, TN 37355
Tennessee Hills Campground in Manchester, TN nestled high on a hill, surrounded with colorful autumn leaves, was just the spot for both quietude and community. I parked here from mid-October until just after Christmas.
The campground was built by the present owner's stepfather in the early sixties. Water is supplied via a clear-flowing creek. There was a swimming pool (covered for the season), playground, and shelter where everyone was invited to share in potluck meals and BBQs. We were even treated to a sunset smudging ceremony by one of our Native American neighbors.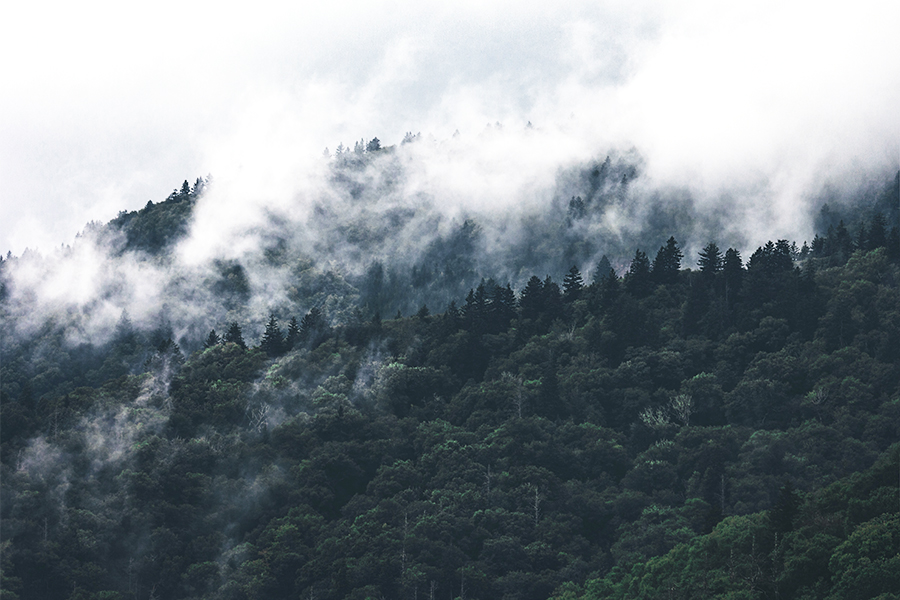 My favorite feature of this RV park was the peace and quiet. My site was near the entrance, and no one resided in the RV parked on one side of my expansive lot. At night, I listened to owls and coyotes in the near hills and even saw one run from beneath the RV on my way home from work!
Wi-fi was available in the office but did not make it to my end of the park. Usually, I got no data and only 1 bar of Verizon cell service, not enough to make a hot spot on my phone. So on a day off, I would drive into either Manchester or Murfreesboro to do laundry, grocery shopping, and use the internet at either the public library or Starbucks. There was one washer and dryer on site, but the dryer was out of commission during most of my stay. Murfreesboro became my favorite destination since the all-you-can-eat Chinese buffet was right next to the best and cleanest laundromat I have ever used, the S&S Laundromat.
Kim, the owner, was very friendly and helpful. Upon arrival, all four of my water hoses leaked at the spigot which was difficult to thread into, being in a small hole in the ground. Kim came by with extra washers and finally stopped the leak with the plumber's Teflon tape. When it got below freezing at night in December, I purchased a heated hose and rigged an extension made of clear tubing and plumbing fittings that I bought at Ace Hardware for $10.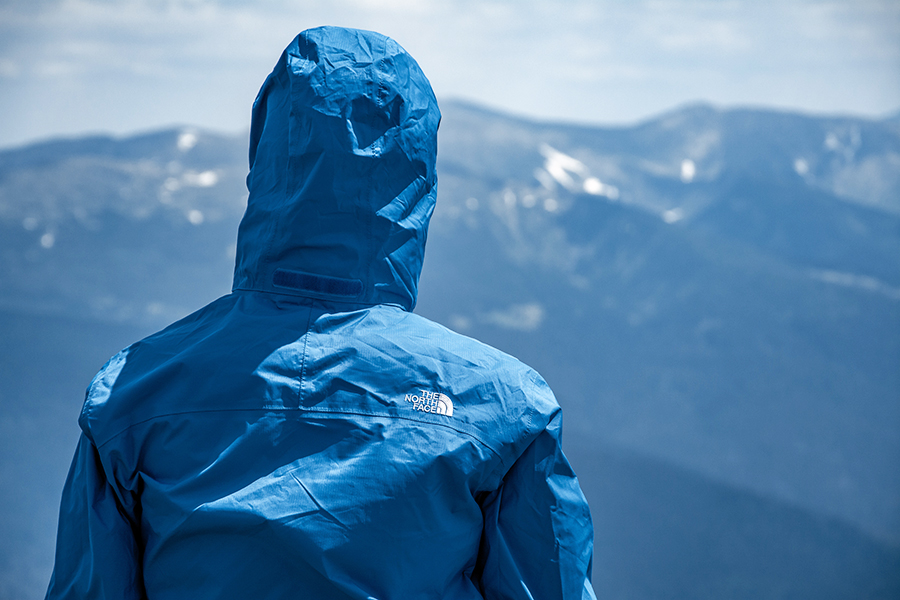 There was also an issue with the power supply for several weeks at my site, which was eventually rectified after Kim's electrician installed a new breaker and 30 amp socket. One time a water pipe broke below ground at a site closer to the office and we were without water for two days. A coworker had warned me that they'd run out of water the year before, so I was glad I'd kept my fresh tank full "just in case."
Overall, the relaxing and welcoming atmosphere at Tennessee Hills Campground make my winter season very successful.