Last updated: 17 Jan 2023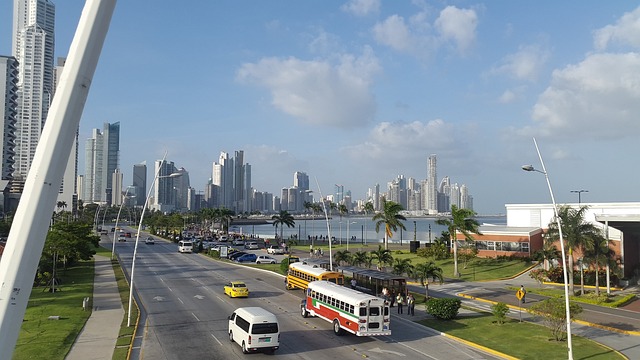 Panama City is one of the best places to be in February. Visitors can trade shoveling snow for having their toes in the sand. Panama City is also bustling with activities when many other parts of the country are in hibernation. The following are a few of the must-visit events happening this month.
Can't make it to New Orleans for Mardi Gras? Panama City offers the next best thing. The authentic celebration takes place at Panama City – Historic St. Andrews, where you'll enjoy views of the turquoise sea, white sand, and plenty of festive party-goers. The festival, packed with live entertainment, music, vendors, and more, will take place on February 10-12, and is one of the city's most anticipated annual events.
What is the schedule?
Friday, February 10, 2023, 4 pm-10 pm – Kids Parade
Saturday, February 11, 2023, 10 am-10 pm – Main Parade
Sunday, February 12, 2023, 10 am-4 pm – Pet Parade
Keep your beach body in the winter months by participating in some of the Panama City area's many charitable running events. The Strides for Scholars 5K is a family-friendly run/walk raising money for scholarships for low-income students in the Bay District. Attendees will receive a free t-shirt and goodie bag for registering before Feb. 1; however, the race will take place on Feb. 18.
What is the schedule?
9:00 AM Fun Run
9:15 AM 5K Race
See you soon!