Last updated: 17 Feb 2022
I drove 140.000 miles all across the lower 48′s. That was 2008 and 2009 when I decided to go trucking. In these 17 months, I made it into all states except Oregon and the New England States.
You can imagine that one can't experience the country while rushing through it, but I've sure seen a lot of pretty countries. Amongst other routes, the job brought me from Phoenix/AZ to Miami/FL, from Los Angeles/CA to Chicago/IL, and from New Jersey/NY to Seattle /WA – back and forth, up and down, east to west and back.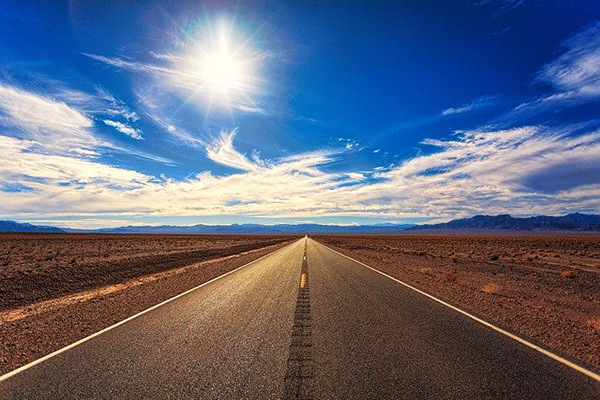 Driving through this pretty country – on a schedule in an 18 wheeler – I felt like a kid that gets dragged up and down through a carnival, shackled to the hands of an adult not being allowed to even check out one of the rides. Waaaaah!!!
I couldn't get to all these beautiful spots I saw. I simply didn't have the time and more important – an 18 wheeler just doesn't like to roll on anything but blacktop. I once tried it anyway and here's how that one turned out.
Anyway – below is a (very incomplete) list of the roads I want to travel AND go off of them – when and wherever I'm pleased.