Last updated: 11 Jan 2022
Starting to feel a little dragged down by the holidays? You're not alone. Buying gifts for everyone, untangling the Christmas lights, and cooking extravagant meals can certainly get the best of anyone. So why not simplify the holidays this year?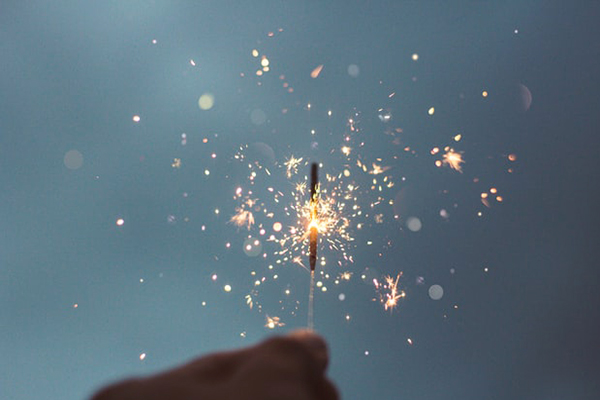 It may sound crazy to spend the holidays in your RV at first. How will you fit a Christmas tree in there? But by following a few simple tips, you can cut a lot of the stress out of the holidays and enjoy a very merry season on the road.
Decorate Locally
Because your RV is probably so much smaller than your "brick and mortar" home, you'll love how easy it is to decorate. And don't worry about packing all of your old decorations for the trip; pick up new ones along the way at craft shops and farmer's markets.
You'll love that each decoration has its own unique story, and if you buy all-natural decorations, you won't have to lug them around with you after the holidays.
Spend Less, Experience More
A small Christmas tree in your RV means less space underneath it, and that's not necessarily a bad thing. The holidays are known as a time for shopping, but you don't have space for more stuff in your home on wheels. Try buying experiences and memories instead.
Make New Traditions
Many of the stresses of the holidays come from traditions. You've got to cook all of the same dishes that your great-grandma did, or the entire family will be upset. You've got to hang 1,000 lights, or the neighbors will be disappointed.
This year, make new memories at the campground you're visiting. Have a potluck with other campers or roast s'mores by the fire instead of baking pie.