Last updated: 30 Apr 2023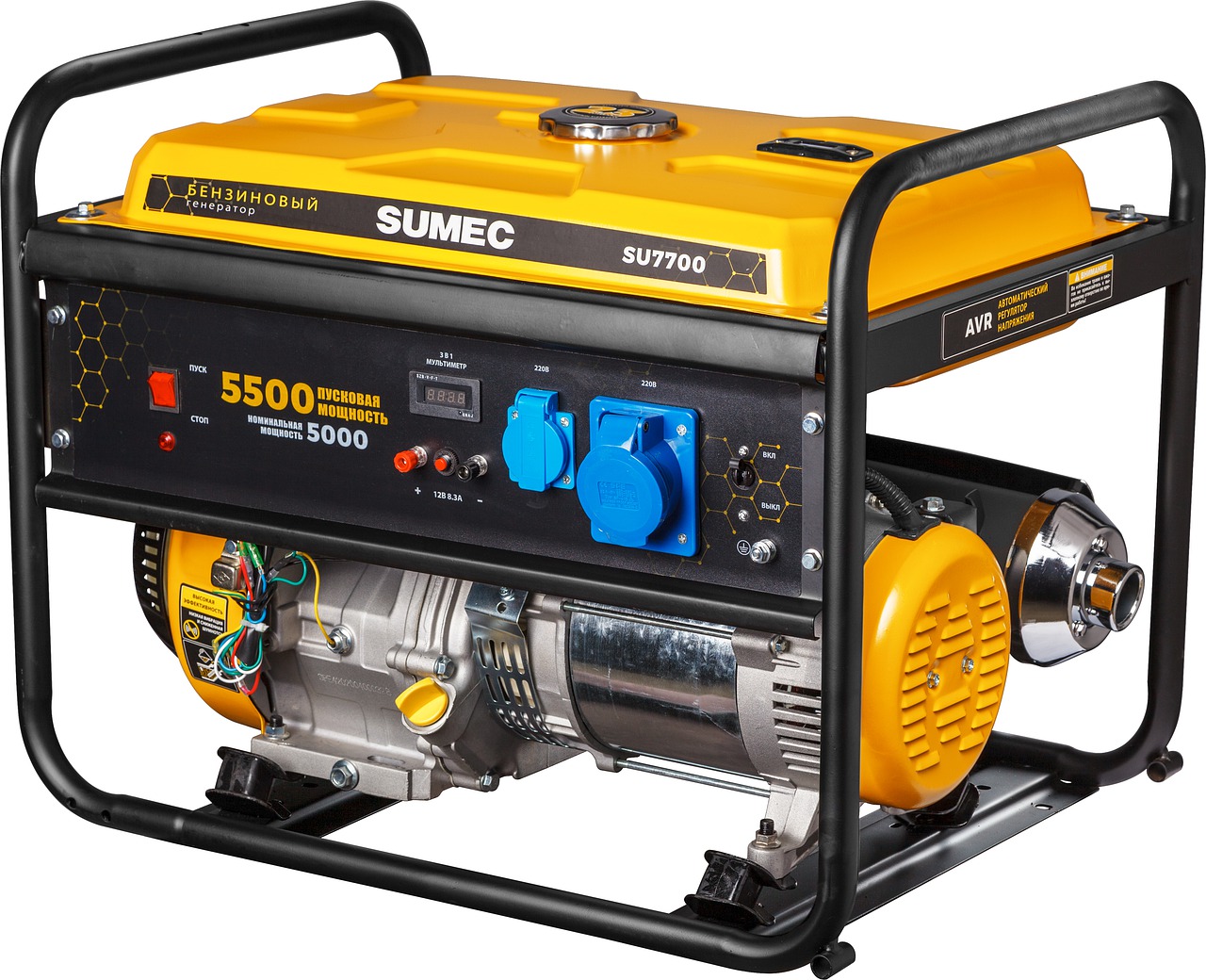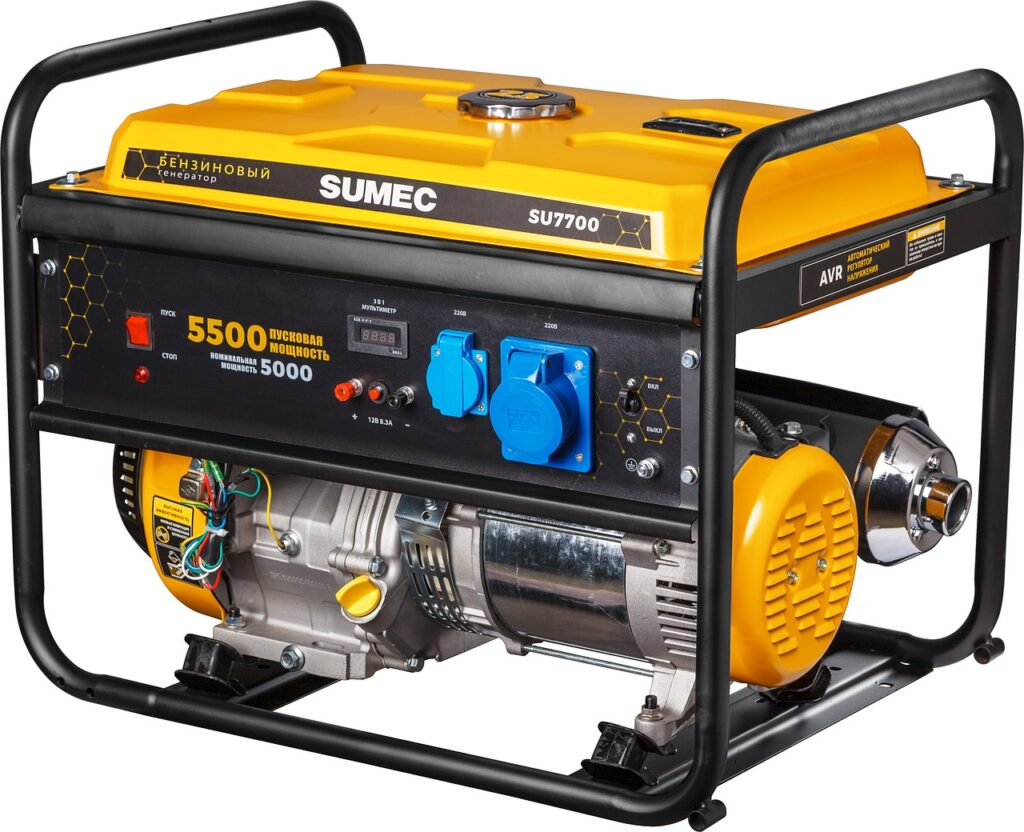 When it comes to powering our trailer, we prefer to use a generator and plug it in directly using the appropriate adapter. To ensure that we're being respectful of our neighbors, we make a point to walk around and listen for any noise pollution. While we've found that most of the time our generator is not audible from nearby campsites, we still take this precaution to maintain a peaceful environment for all.
If you're planning to use a generator during your camping trip, it's always a good idea to be mindful of those around you and take steps to minimize any potential disruptions. By prioritizing good neighborly conduct, you can ensure a positive camping experience for everyone involved.
That is my OK to just let it run while we are home, be assured it will not bother anyone. It will charge the batteries that way thru the converter. I am not certain but I do believe my batteries charge faster when I plug in my AC-powered battery charger.
All of this is a balancing act based on how much power we use from the batteries. Be aware of parasitic loads and turn off or unplug anything that draws AC if you are not using it, such as TVs, stereos, anything with an LED, and so on. I have 2 – 6 volt golf cart batteries as well as 2 deep cycles 12-volt batteries.
Thanks to some clever energy-saving strategies, we're able to enjoy extended stays in our RV without the need for AC hookups. With careful attention to our battery usage, we've found that a month on the road is just as feasible as a week, a day, or even a single night. Of course, it's important to stay on top of essentials like fuel, fresh water, and waste disposal to ensure a comfortable and hassle-free trip. By learning to manage your energy consumption effectively, you can unlock the freedom to explore the great outdoors on your own terms.