Last updated: 25 Jul 2022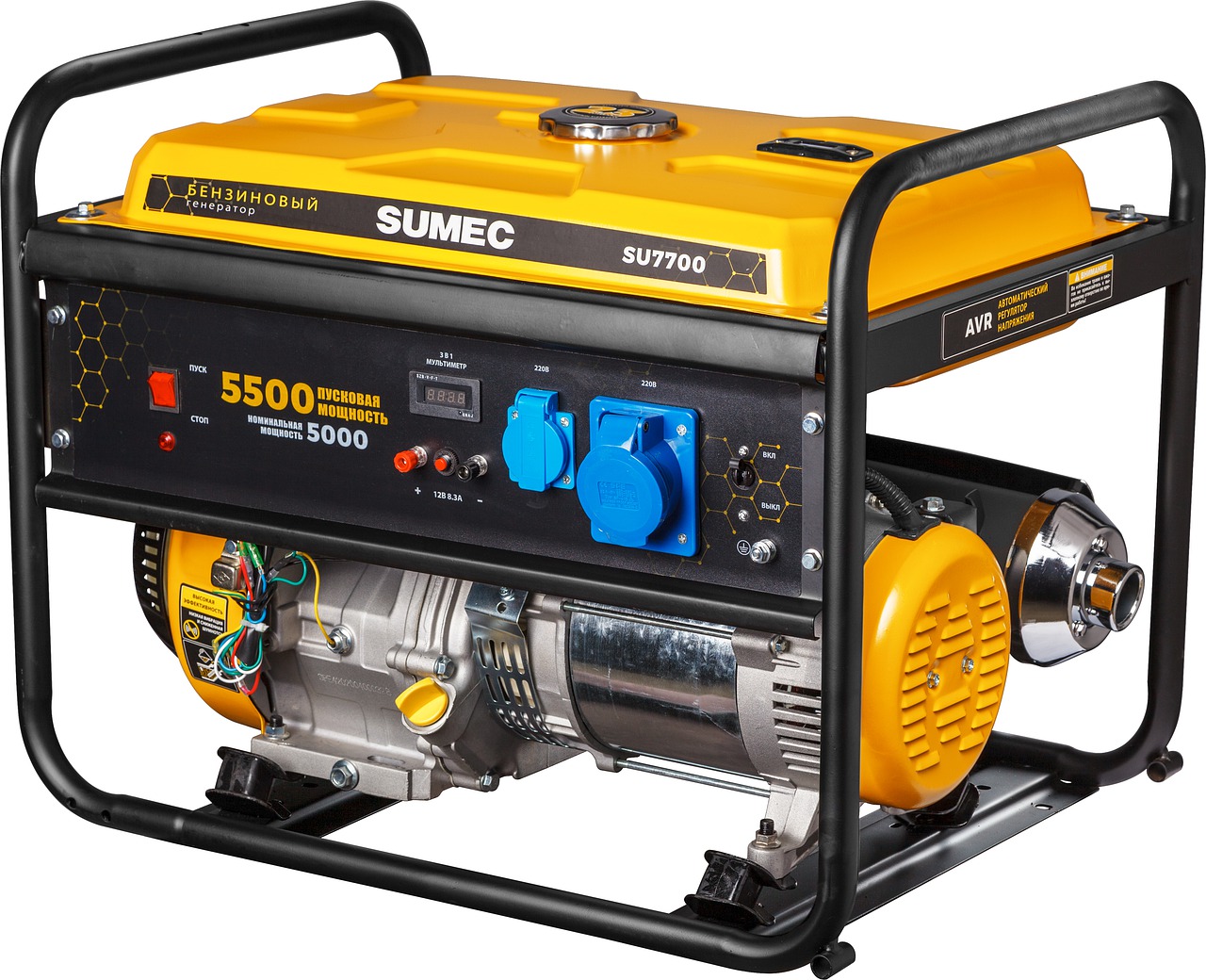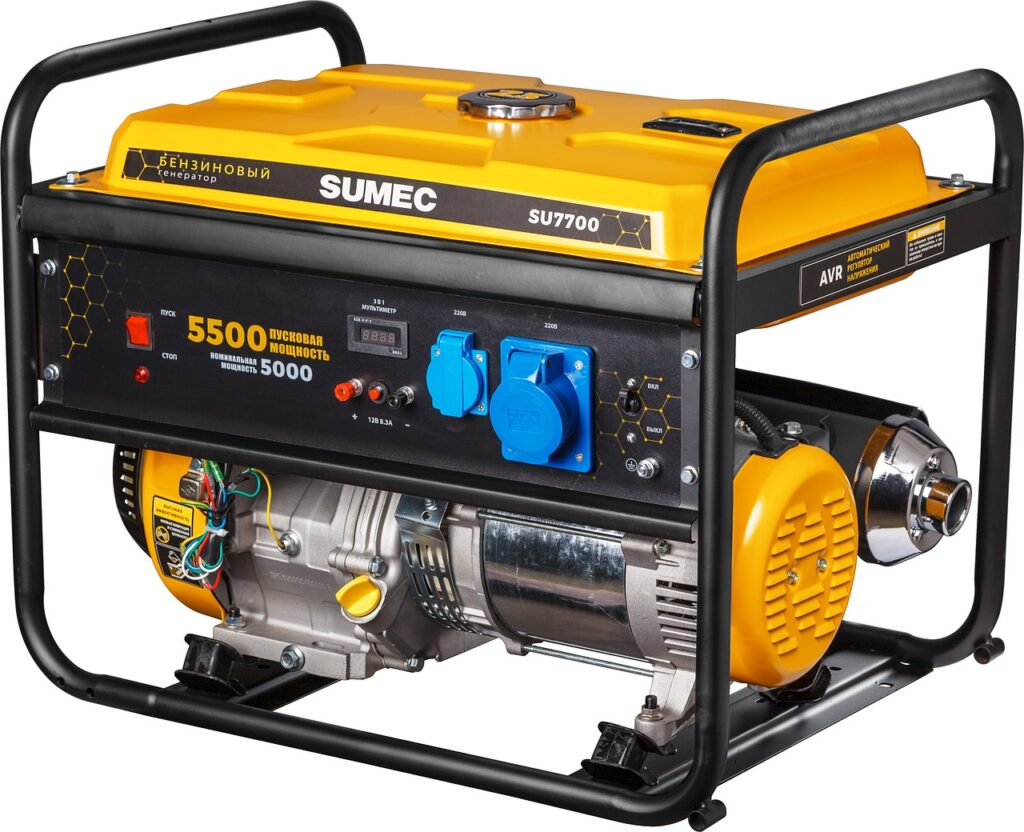 I generally plug the trailer right into the generator with the appropriate adapter. If we are going to be around a while, I crank up the generator and do a walk around to my nearest neighbor to see if I can hear the generator. Most of the time in a camp I will not hear the generator.
That is my OK to just let it run while we are home, be assured it will not bother anyone. It will charge the batteries that way thru the converter. I am not certain but I do believe my batteries charge faster when I plug in my AC-powered battery charger.
All of this is a balancing act based on how much power we use from the batteries. Be aware of parasitic loads and turn off or unplug anything that draws AC if you are not using it, such as TVs, stereos, anything with an LED, and so on. I have 2 – 6 volt golf cart batteries as well as 2 deep cycles 12-volt batteries.
We stay as long as we want without AC hookups. Once you work out how to stay ahead of your battery drain, a month is the same as a week, a day, or a night. Just don't forget to buy some gasoline, keep up with fresh water and dump grey and black as necessary.