Last updated: 30 Oct 2022
We always close the awning at night and whenever we leave the trailer during the day. Just search for any of the forums for awnings. There are tons of excuses, reasons, etc, why the awning got destroyed. Now, when you read them ask yourself if that would have happened if they had taken the minute or two to shut it.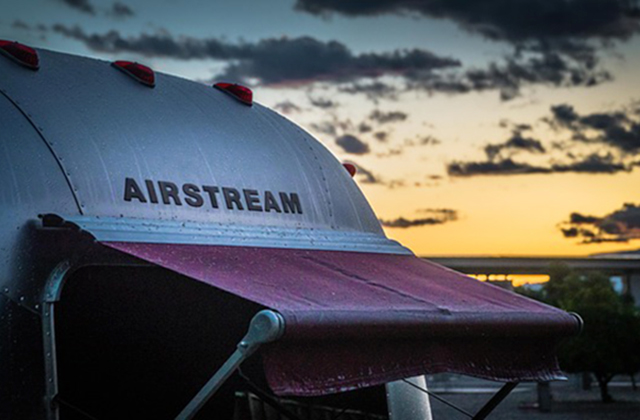 Even when they are well anchored, a strong wind can damage the awning fabric and the mountings for the arms sometimes get torn out. The arms then flail about, and I have seen serious damage done to the sides of the rig. This can result in major and costly repairs.
As for second-guessing the weatherman, anyone with the crystal ball that will give 100% accuracy on wind and rain reports is probably a billionaire and can afford new awnings.
After about 5 years of experience RV'ing, and one blown-out awning a long time ago, I learned quickly never to leave the awning out unattended! Roll it up and sleep, shop, bike, hike, golf peacefully without worrying about the awning.