Last updated: 25 Jul 2022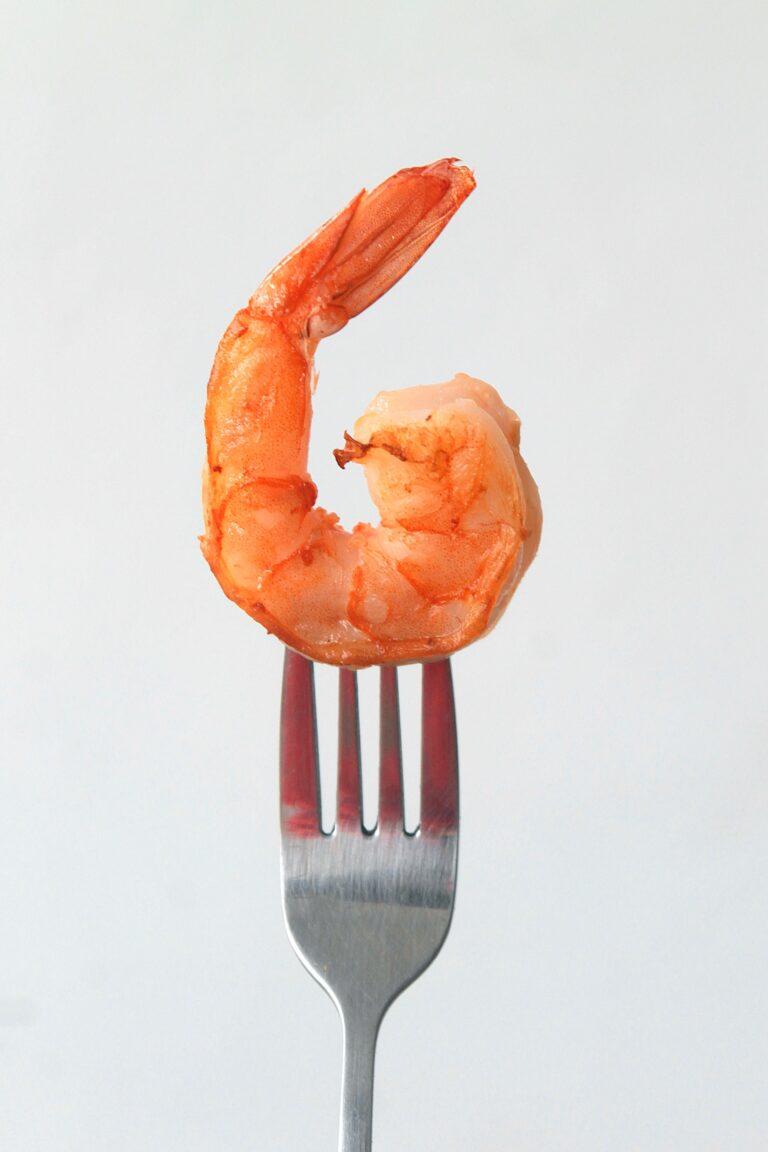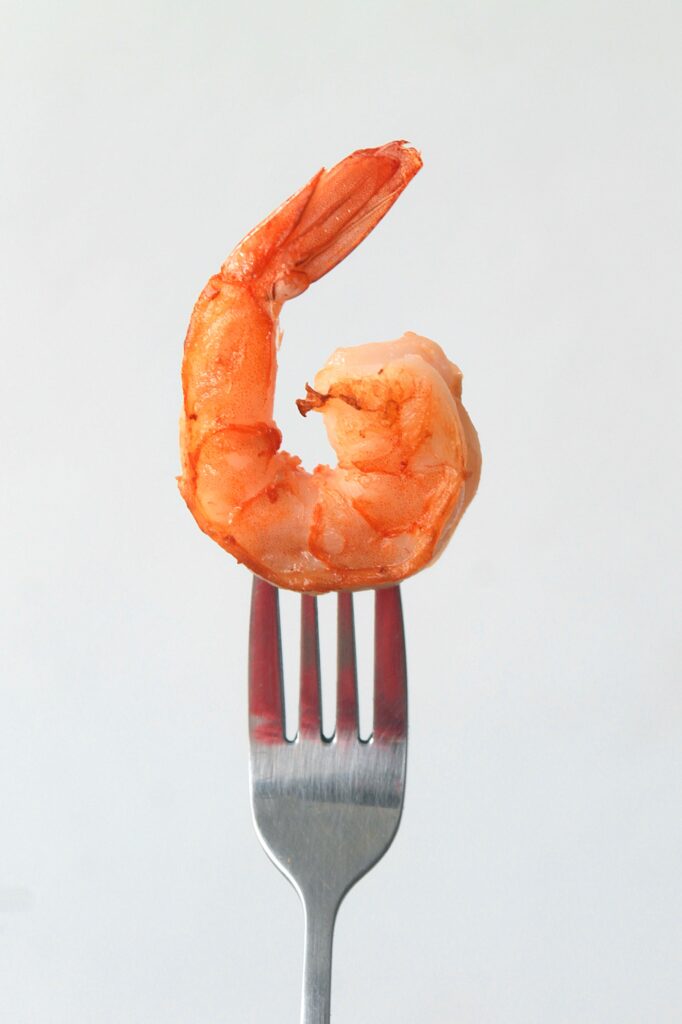 Preparing a restaurant-style dish like shrimp scampi in your RV may seem impossible. After all, you have limited counter space, a compact stove, and limited storage space. Fortunately, cooking shrimp scampi is easier than most assume, and the delicious meal can be prepped and cooked in roughly 30 minutes.
Celebrate National Shrimp Scampi Day this April 29, with this mouthwatering, garlicky shrimp scampi recipe.
What you'll need:
1 pound jumbo shrimp (shelled and deveined)
Kosher salt and freshly ground black pepper
2 tablespoons unsalted butter
1/4 cup dry vermouth
2 teaspoons garlic (minced)
2 teaspoons flat-leaf parsley leaves (finely chopped)
1/4 teaspoon lemon zest (grated)
1 tablespoon freshly squeezed lemon juice
Cooking instructions:
Place the shrimp on a paper plate and pat them with a paper towel until completely dry.
Arrange the shrimp to lay flat and space them evenly. Season them with salt and pepper.
Place a large skillet over medium heat. Add the butter to the skillet and heat until the foaming subsides. Raise the heat and pour the shrimp into the skillet all at the same time.
Cook the shrimp without stirring for 1 minute.
Add the garlic and cook the shrimp for an additional minute. Turn the shrimp over and cook for another 2 minutes. Remove the shrimp and place them in a bowl.
Pour the vermouth and lemon juice into the skillet. Boil until the combination has thickened (30 seconds).
Scrape the brown bits from the bottom of the pan with a wooden spoon, then stir in the lemon zest and parsley.
Pour the sauce over the shrimp, then season the entire combination with salt and pepper.
Divide the shrimp evenly and serve with lemon wedges and linguine if desired.