Last updated: 30 Oct 2022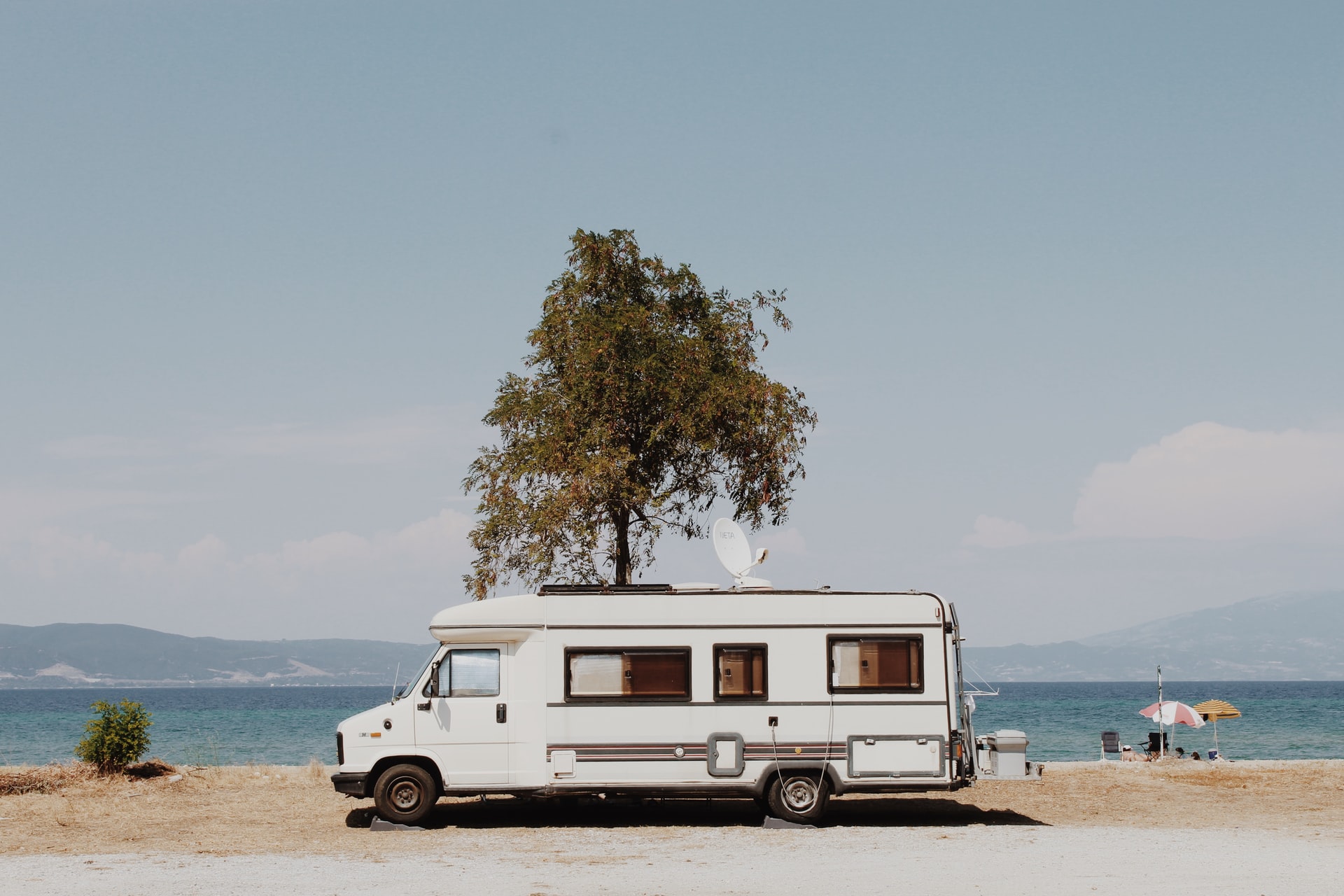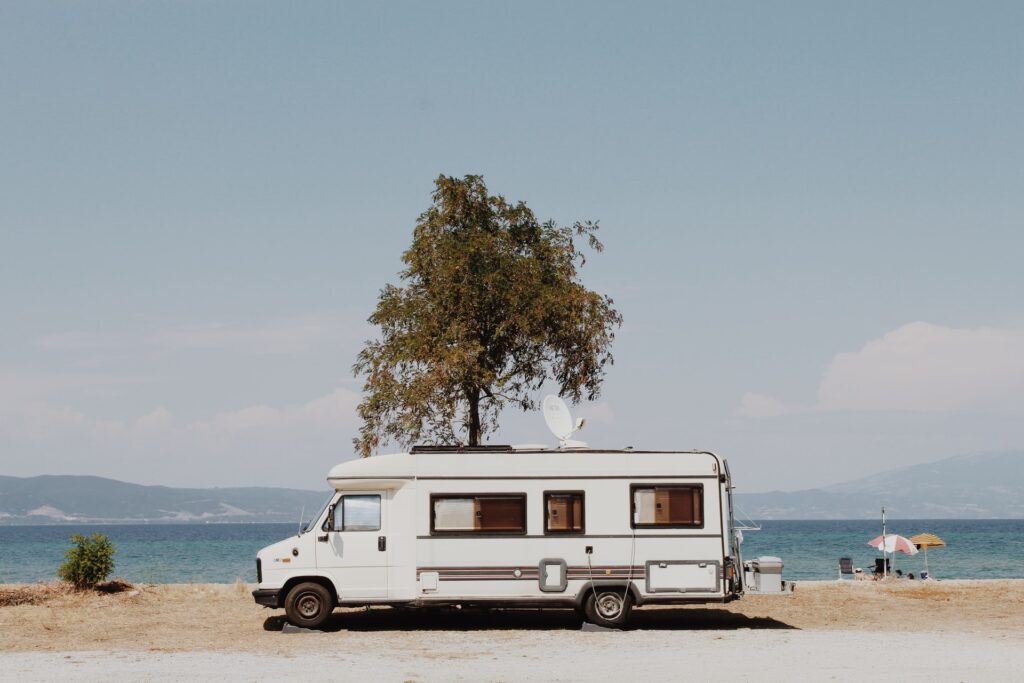 First the logistics. Then the Adventure
There's a lot to mull over before renting an RV for the first time, and of course, you're worried about making all the right decisions. RV rental companies always happy to talk to you about your travel plans, preferences, and needs to make sure you hit the road in just the right recreational vehicle, but until then, here are some things to start thinking about.
Consider Where You're Staying
Your destination affects certain aspects of choosing an appropriate RV rental. For instance, each Florida State Park has a different limitation on maximum RV length; see some examples on our page of 10 Great Florida State Park RV Campgrounds. Also, while all those grounds provide full facilities, more sparsely equipped camps may necessitate a more fully equipped recreational vehicle with features like extra-large water tanks or generators.
Consider Number of Travelers
Obviously, the more people going on your adventure, the larger the RV and the more beds you'll need. Class A motorhomes are larger, fully equipped models with relatively spacious common living areas and multiple bedrooms, typically accommodating 6 to 8 people. Class C motorhomes are smaller versions for up to 4 people. Class B motorhomes, also known as camper vans, are the smallest and least equipped; while many accommodate up to 4 people, they're generally preferred for fewer.
Consider the Driving-to-Living Ratio
Smaller, less equipped RVs offer considerably better gas mileage than large, heavily loaded alternatives, so fuel costs may be a consideration for long road trips. Also, smaller recreational vehicles are less intimidating to new drivers. However, if you'll be spending much more time living at a site than driving, it's sensible to trade some road friendliness for roomier accommodations and more accessories.
Consider the Options that Fit Your Budget
As you would assume, opting for more space and equipment in your RV generally increases the rental cost. When looking through a listing of RV rentals, keep an eye on the prices. With enough options, you'll find the appropriate balance of amenities and cost.