Last updated: 25 Jul 2022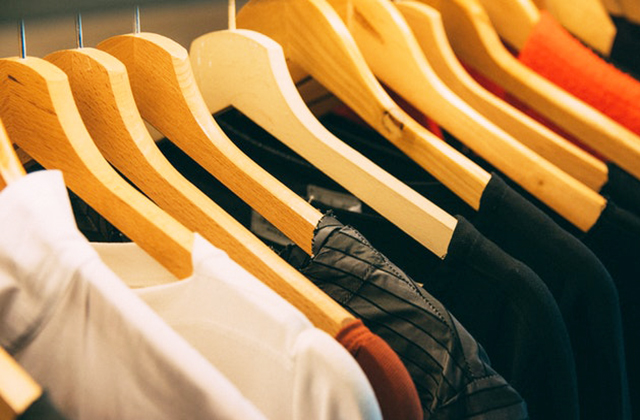 Whenever I need some socks, I open the drawer, grab 2 of them, and amazingly they always turn out to be a fitting pair. Here's why: I always have one brand of black socks. I haven't counted them but I guess there are about 30 pairs in my sock drawer. Having this many socks also helps me to stay out of laundromats as much as possible.
I think I got the idea when I saw the movie "The Fly" many years ago, the version from the 80′s with Jeff Goldblum. There is that scene where his girlfriend asks him why he always wears the same pants and jacket.
He says he doesn't, opens his closet, and shows his girlfriend the 3 sets of identical jackets and a bunch of the exact same pants. He then explains that Albert Einstein had that habit because it saved him the time from thinking about what to wear.
For a long time, I had a similar tactic with t-shirts as well. I still have about 20 of the same grey t-shirts that I just kept wearing almost every day. My wife started to complain about that habit, so I started adding a few colors. Oh, and the same goes for undies. I have about 30 pairs of the same boxer briefs that I keep wearing. Open the drawer, grab one, and be done. Don't waste your time on thinking if it's Superman, Batman, or SpongeBob day.