Last updated: 30 Apr 2023
Being stealthy means you can sleep/stay overnight almost everywhere without being bothered. Usually, nobody even notices a van parked in a neighborhood. That's why I decided to go with a (Ford E-series) van versus a small RV.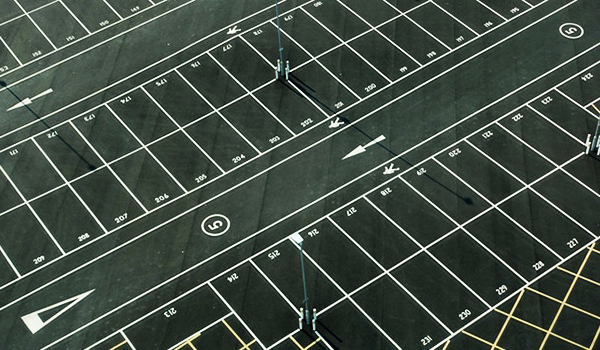 To keep you van stealth, here are some of the things you may want to consider:
If you have propane on board, you need to vent your propane bottle. Instead of venting it through the side of the van body, vent it through the floor.
If you have a permanently installed water tank, you don't need to go through the van's sidewall to fill it up with fresh water. You can place the tank, or just the hookup, right behind either side of the rear doors. Another option is to go with a few big Jerry cans that you can take out of the van to fill up.
Stickers of where you have been should be avoided of course. Other than making it obvious that you are a camper, nobody cares about that anyway.
One of the things that cries's "I'm a camper" is an awning. If you can't live without an awning, try the Kelty carport as seen in this post for example. Then use simple clamps to attach the awning to your vehicle's rain gutter.
Maintaining a stealthy presence is key to a peaceful night's rest when camping or traveling in a van. To achieve this, it's important to blend in with your surroundings and avoid drawing attention to yourself. Some tactics for staying stealthy include parking in inconspicuous areas, minimizing noise and light, and keeping a low profile. By following these strategies, you can enjoy a restful and uninterrupted sleep without worrying about unwanted attention. Please tell me – what do you do to stay stealthy?
By Paul Trepin