Last updated: 22 Sep 2022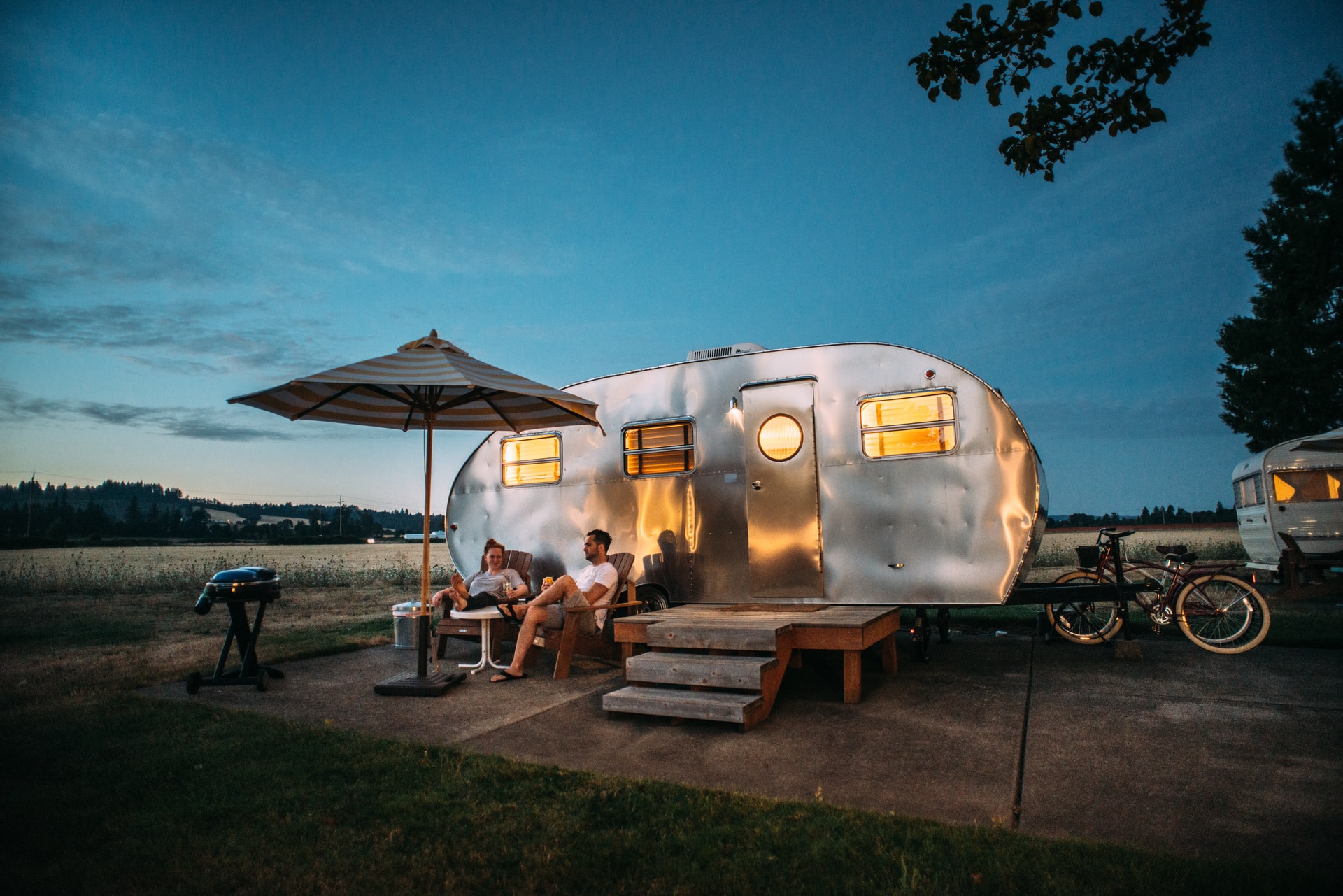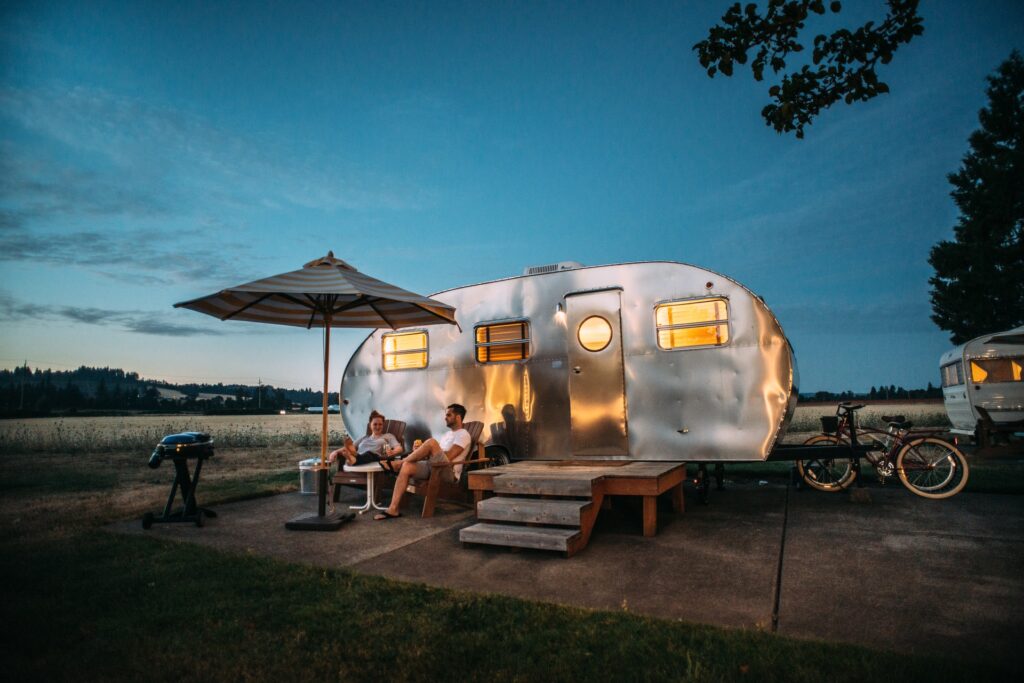 Being a Wise Consumer
If you are a person who is having some idea about buying an RV to fulfill your dream, you need to consider a few things in your mind. Because, owning a motorhome would be the dream for most people, and after owning it we should take care of it in a proper manner. Before buying the motorhome, some tricks are followed by some of the shoppers to choose the best one. Let us look into those steps to find the best brand of the RV, most probably reviewing the car before buying it.
Hidden problems: When a simple test drive is just the simple way to get some feel of the car, there is no other replacement for true inspection from some famous certified mechanics. There may be more than dozens of issues, even the expensive ones, everything can be hidden in the test drive and not at all discovers till later. If you are the person who is looking to buy an RV, which would be a great dream for many people, then you can make use of some of the review sites which offer full details about RVs.
Let's compare RV reviews with car reviews. Our most recent cars were a Toyota Camry and a Honda Accord. This is the same type of RV that we were seeking – well designed & built, comfortable and affordable. But, trying to pick out an RV can be worse than car shopping. There are dozens of RV manufacturers. You can save a lot of time by narrowing down the selection.
When it was time to buy a different car, the first thing we did was grab the latest April 2021 Auto Issue of Consumer Reports (CR). CR is an independent, non-profit company that tests, evaluates, reviews, and publishes its findings. They accept NO advertising dollars. Even expensive items, like cars, are purchased with their funds, tested, and then later sold. They do not allow manufacturers to provide products for testing.
The April issue contains reviews of the latest models and repair records for past models. Good ratings are in red and bad ones in black. It doesn't take a rocket scientist to quickly scan Honda and Toyota's sea of red and deduce that they have superior products.
RV Consumer Group
Unfortunately, In CR you will not find an RV review. The closest I've found to impartial, third-party advice is RV Consumer Group. They publish a book RV Buying Trilogy (selection, inspection, and buying process). You may think the $28.95 for the book is a bit steep, and maybe it is, but let me assure you that it is insignificant compared to choosing the wrong RV.
Here is a sample rating report for a motor home. Their ratings summarize into 3 values: Reliability, Value, and Highway Control. Reliability tries to estimate the amount of trouble you are likely to have. I'd advise not just looking at one particular model, but at all models made by that manufacturer.
Value is a measure of what you're getting for your money. Reliability is more important than money. Trying to cut corners on the cost by sacrificing reliability can easily turn against you after a few trips to the repair shop. Highway control is very important especially in the wind and under other hazardous conditions. Some motorhomes have very small wheelbase dimensions vs. overall length. This usually leads to a backend that has a long overhang behind the rear wheel. This is not good for stability, turning, or maneuvering in campgrounds.