Last updated: 11 Jan 2022
People look for RV auctions because everyone likes a bargain, especially on an expensive purchase like an RV.
A browser search turned up America's Auto Auction with offices in 15 states. Unfortunately, this auctioneer, along with many others, only buys and sells to RV dealers.
Other RV auctions:
Wilkins Recreational Vehicles
Regal Auctions Online
Repos
If you are determined to find a bargain at RV auctions, a good place to start might be with some of your local banks and auction houses. If they don't auction RVs, ask them who does.
Realize that your selection is limited in terms of make, model, age, size, etc. of the RV. It's a random situation and will appeal to flexible buyers. Some deals may be found with repossessed (repo) units. You will want to avoid units that have water or other damages from disasters like hurricane Katrina.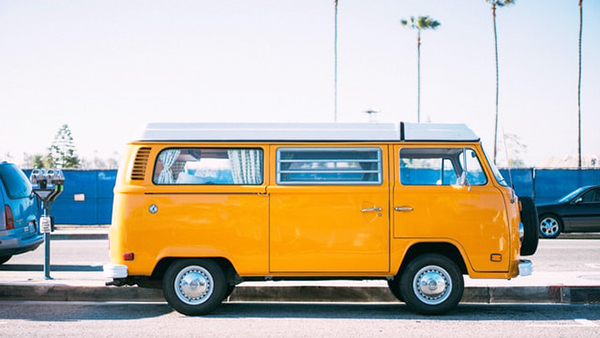 eBay
Another place to look for RV bargains is on eBay Motors. Currently (May 2021) there are 200+ RVs for sale on eBay. This is a much larger selection than you will find at any one auction.
Another advantage of eBay is that you can check the Feedback Rating of the seller to find out how many previous sales they've had and how previous buyers rated them. Of course, negative ratings should be carefully considered and too many of them should disqualify a seller.
Inspection
If at all possible, you should inspect an RV in person before buying it. And it should not be a cursory inspection, it should be thorough. The more systems you can check, the more confidence you will have that there is no unpleasant surprise waiting after you have closed the deal. Ideally, the unit should be driven to test handling, etc. At the very least, it should be started, lights, wipers, and horn tested. This probably involves a lot of money and you shouldn't rush. If you have regrets after the sale, you may not have recourse.
As-Is
Most auctions and eBay sales are "as is" without warranty. You should check the state laws where the transaction will take place to determine what your rights are, including any "cooling off" period for canceling the sale. Verify that these auto laws also apply to RVs in that state. Ask to see the title before purchase to be sure that it doesn't show "Salvage" or other wording indicating prior damage. And be sure that there are no liens on the title that haven't been paid. Otherwise, you may not have a clear title to the vehicle.
It's best to anticipate that some problems or repairs will be needed after the sale and set aside some funds (5% to 10%+ of purchase price) for this purpose. Don't forget about the cost to move the RV from where it is to where you want it. If you are buying from a dealer on eBay, they offer this as an option at an additional cost.
Final Word
Bargains are out there with RV auctions and online buying, but you will need extra diligence to make it a positive experience.