Last updated: 11 Jan 2022
The weather is warm, the oak trees are thriving and the old southern charm is still intact. With everything from stunning outdoor scenery to quaint beach towns and tourist attractions the whole family can enjoy, there's no doubt that Georgia should be on your mind this summer. Fire up your RV and cruise up to the Peach State to visit these five must-visit Georgia attractions.
Jekyll Island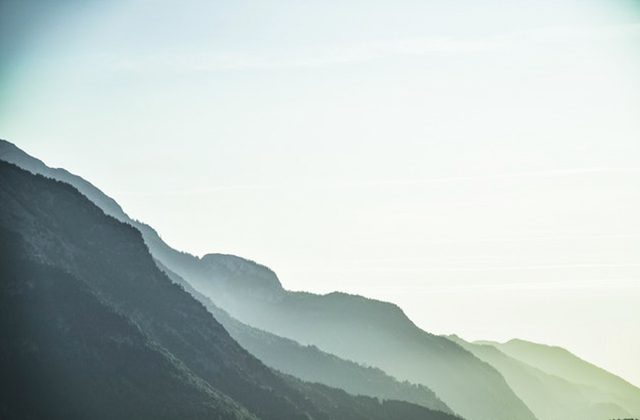 Admire the mansions, cruise the cozy streets or sit in the shade under a magnolia tree — Jekyll Island is known for its Georgian luxury, but it's also the perfect place to sink your toes into the sand and relax.
The Georgia Aquarium
Atlanta's Georgia Aquarium is the largest in the world, and the building's 10 million gallons of water are home to stingrays, jellyfish, gators, sharks, and countless other underwater species. Your kids will love the touch pool where they can learn about, and even feel live sea creatures.
Historic Savannah
Carriage rides, ghost tours, and some of the best southern eats in the country are just a few staples of downtown Savannah. Spend your days exploring the historic city, then indulge in the fine foods and happening bars at night.
Pebble Hill Plantation
Get a true taste of southern history at the Pebble Hill Plantation in Thomasville, Ga. Enjoy a picnic under the oak trees and admire the horses roaming about the estate. Book your tour of the main house ahead of time, because the Pebble Hill Plantation is a popular destination in the summertime.
Stone Mountain Park
Just 15 minutes from downtown Atlanta is the exciting family-fun center of Stone Mountain Park. With rides, ropes courses, nature trails, a cable car, and plenty of other outdoor activities sprawled across the park's 3,200 acres, your entire family can run wild and blow off some steam away from the city.