Last updated: 13 Nov 2022
Awesome RV adventures start with solid plans. Everyone has their own ideas about what makes for an ideal vacation; some people plan out every minute, while others rely on spontaneity and circumstances. Both approaches have advantages and disadvantages, but when a recreational vehicle is involved, some planning is necessary. It ensures you benefit from all the possibilities and doesn't get stuck due to limitations.
Here are a few important questions when planning an RV trip:
What Type of Nature Experience Do You Want?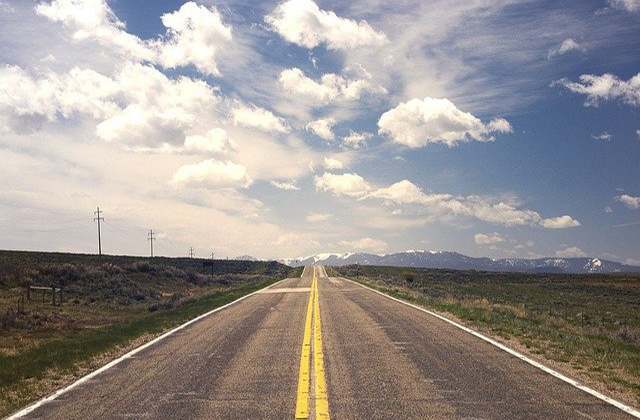 Florida has diverse habitats and campgrounds. Do you want beaches, lakes, lagoons, springs, or marshes? Freshwater or saltwater fishing? Crabbing? Scuba diving or kayaking? Biking, hiking, or horse trails? Amazing birdwatching or the possibility of spotting an American crocodile? Caves?
The possibilities are many and varied, so find exactly what you're looking for. Also, keep Florida weather in mind, especially the heat and humidity from May through September and the daily heavy summer rains across much of the state.
Some Florida RV campgrounds are in the middle of nowhere, surrounded in all directions by miles of wilderness, which provides a certain type of experience. Others are a short drive to major cities for an urban element to your getaway. Or maybe you'd like to be near one of these Fun and Unique Things to Do in Florida.
Public or Private RV Campground?
Many government-owned parks have full facility RV camps offering rustic experiences with access to conveniences. See 10 Great Florida State Park RV Campgrounds for some potential destinations. Private RV parks are often (but not always) more vacation-like, with tamer settings and amenities like a pool, gym, spa, sports courts, or restaurant in place of the trails, bodies of water, and other natural features of a public location. If applicable, find out about pet rules and regulations.
How Much Do You Want to Rough It?
As mentioned in Advice for First-Time RV Renters, there are significant differences in how well equipped different RVs and RV parks are, whether public or private. If you don't have a generator, will you be able to the plugin? What accommodations are made for toilets, bathing, eating, or laundry? Look into all these sorts of details ahead of time.
Did You Make a Reservation?
Most RV parks accept walk-ins but most also accept reservations. When possible, don't risk finding out there's no room at your destination upon arrival. Also, some Florida parks are closed during the COVID-19 pandemic.
Fuel Cost Calculator

Inch Calculator