Last updated: 3 May 2023
RV camping is an amazing way to immerse oneself in nature and experience the great outdoors. The campgrounds designed for RV camping are usually located in picturesque natural locations, just a short distance away from highways or in quiet suburban areas. People come here in motorhomes, living trailers, or tents to spend the night, enjoy the beauty of nature, or take a break from their travels. RV camping is often more cost-effective than renting a hotel room, making it a popular choice among travelers.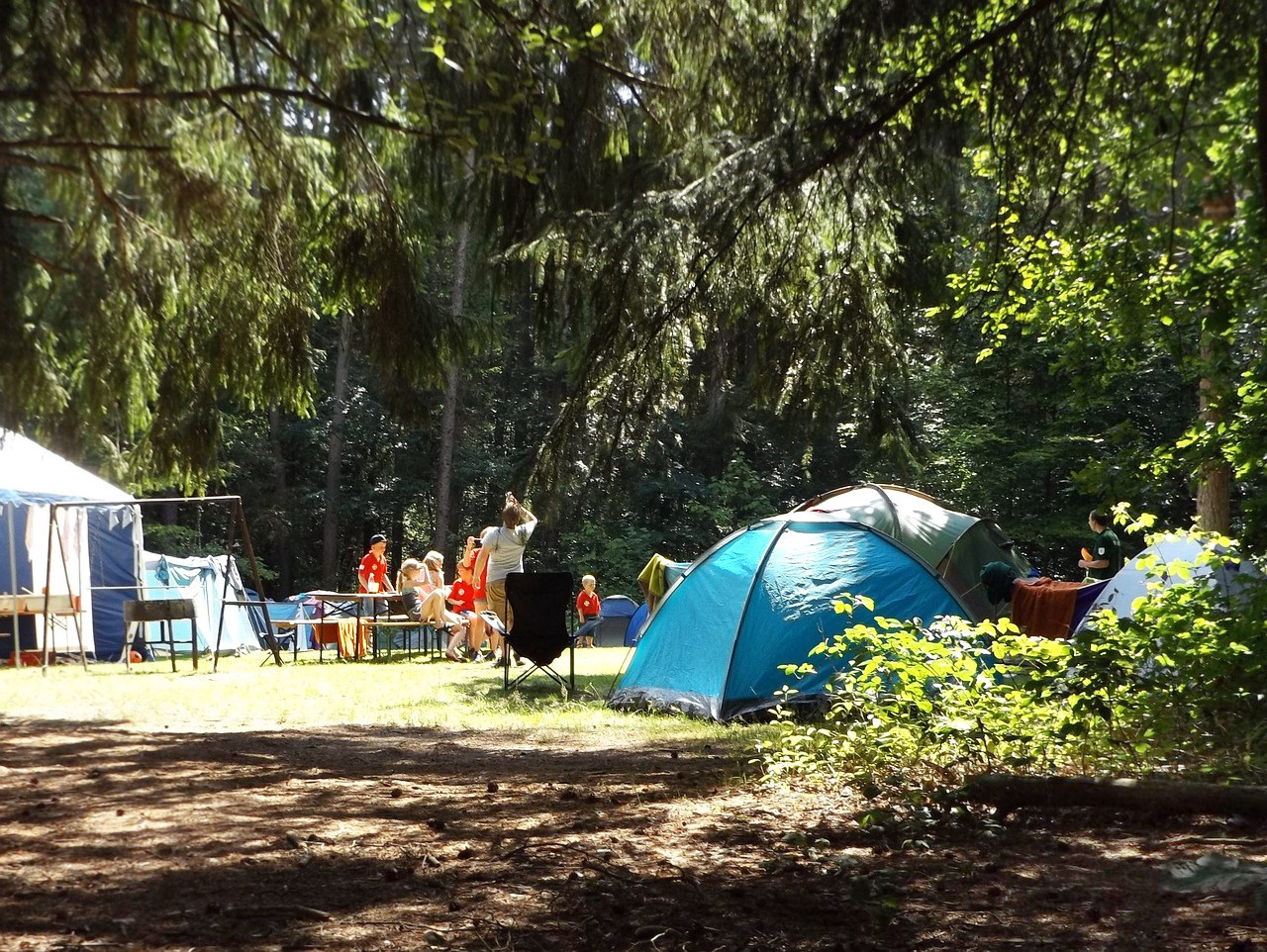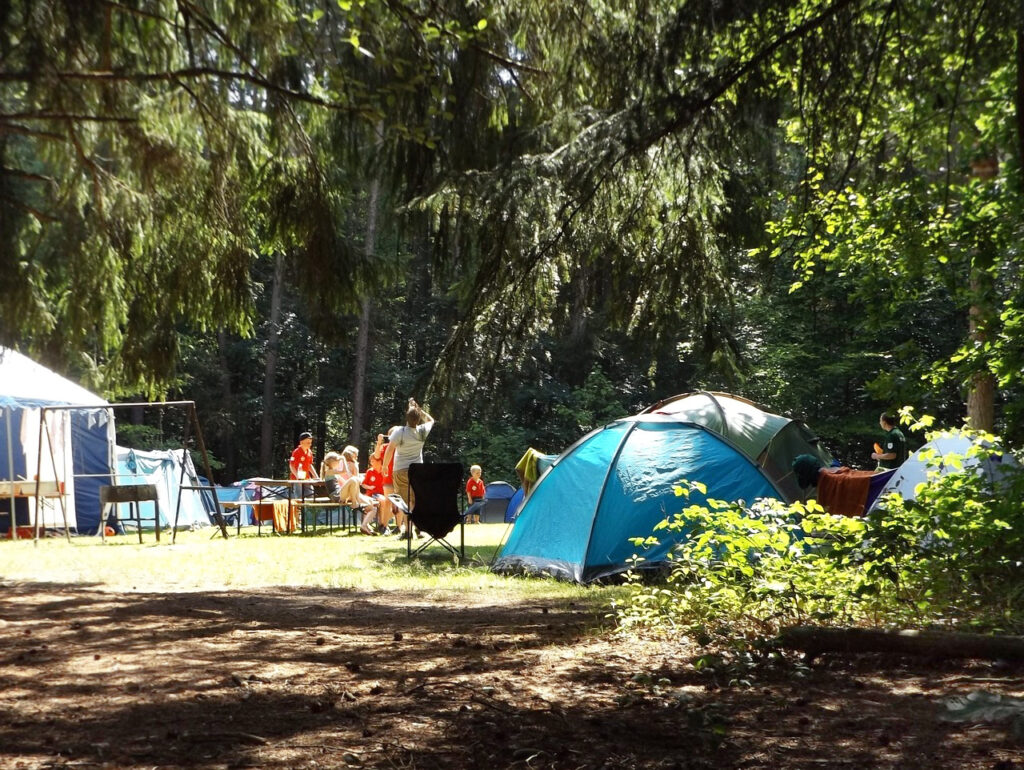 Camping vacations are highly valued across the world because of the opportunity they provide to escape the hustle and bustle of urban life and connect with nature. However, not all campgrounds are geared towards tent owners, so it's important to keep this in mind when planning a road trip across America. Some camping grounds may only cater to motorhome and caravan owners.
Organized RV campgrounds provide travelers with a variety of services such as toilets, showers, water, electricity, garbage collection, sewage disposal for motorhomes and trailers, laundry facilities, kitchens, playgrounds, sports fields, and sometimes even small guest houses. These amenities ensure that travelers have everything they need for a comfortable stay while being surrounded by the natural beauty of the outdoors.
Camping is a cost-effective way to spend time on vacation. In most cases, staying in guest houses or hotels can be significantly more expensive than renting a place for a tent or motorhome, especially during peak tourist season in popular areas. Although the cost of buying camping equipment may seem high initially, it can pay off in the long run. For example, you can rent a tent or motorhome and gradually buy essential gear like kitchenware, mattresses, blankets, and folding furniture at affordable prices.
Camping is a great activity for families, and it doesn't require any special skills or physical preparation. All you need is to know how to drive a motorhome and learn how to cook on a campfire or burner. Organizing the camp and taking care of the household tasks is a great team-building activity for the family, and the trip provides an opportunity to bond away from the chaos of city life.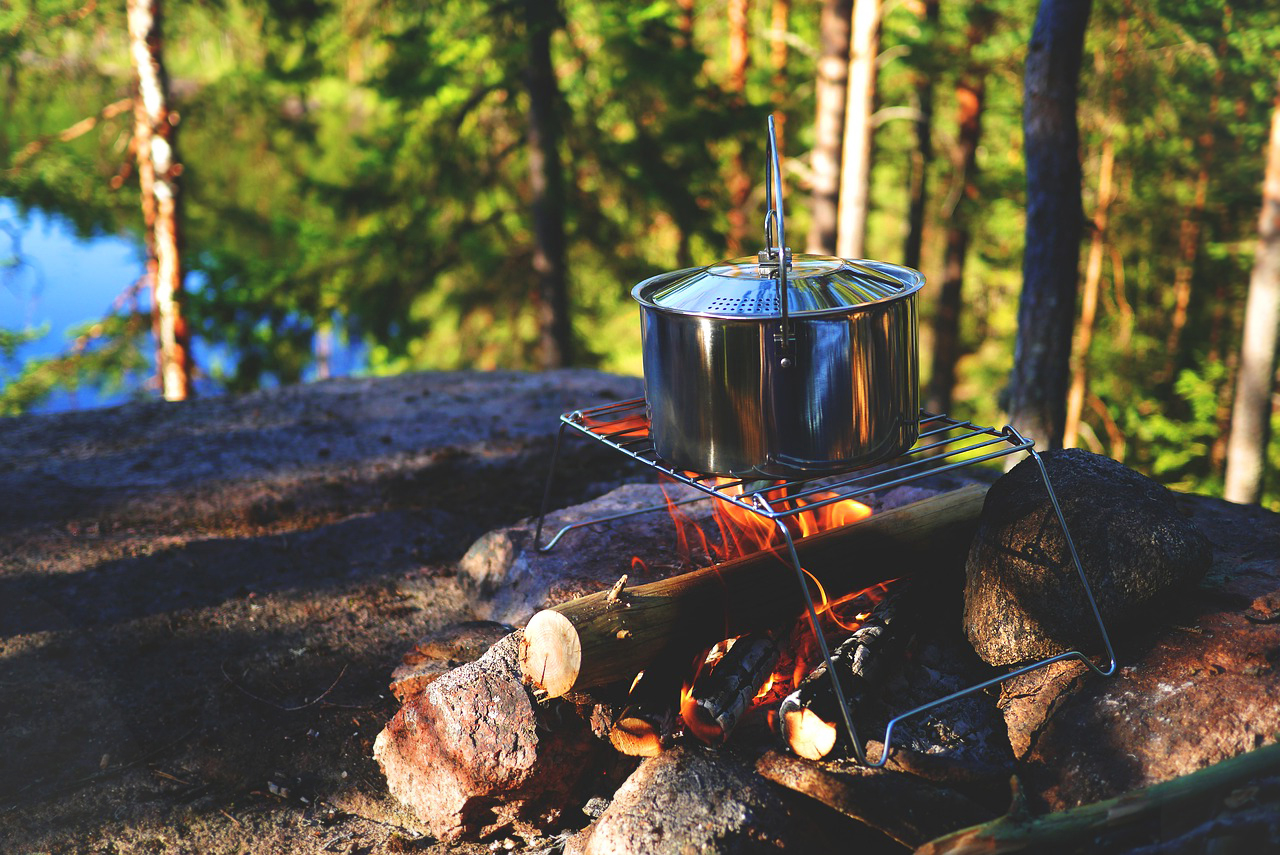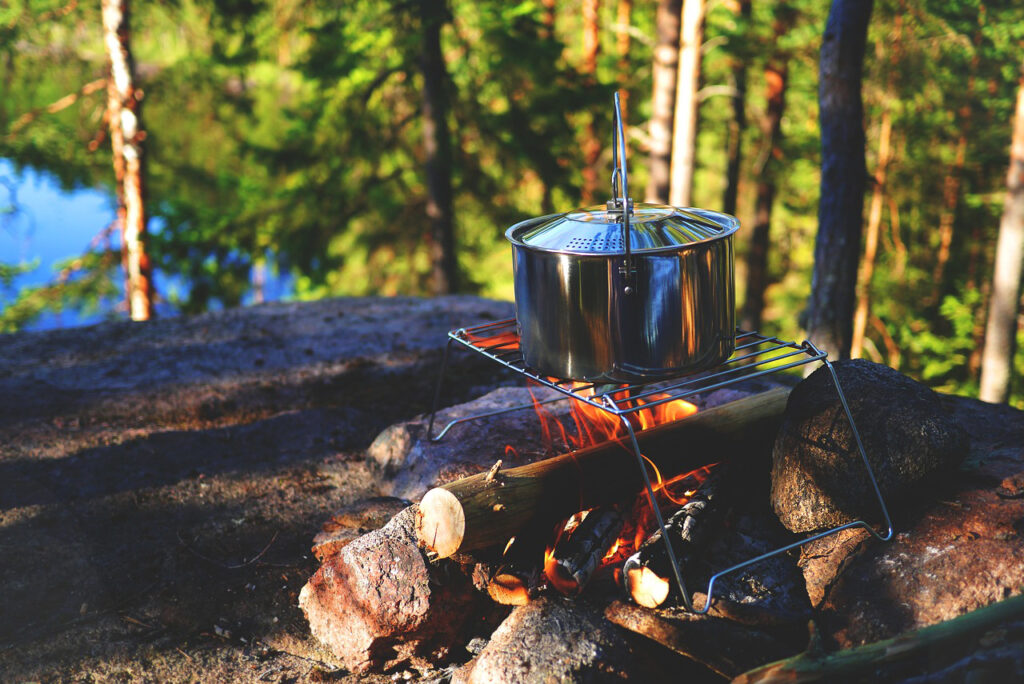 For children, camping is a wonderful way to experience the great outdoors, learn new skills, and create lasting memories. They can learn to be independent by solving household tasks like preparing firewood and water, building a fire, and cooking marshmallows on the fire. It also gives them a chance to explore nature and enjoy the fresh air.
It's important to note that the additional costs of camping depend on the specific rules of the campsite, so it's worth checking them out in advance. However, even with the extras, camping at a campground is often cheaper than staying at a hotel in the same area.
When you camp, you are not tied to the rules of the hotel. You don't have to rush to breakfast, lunch, or dinner. You stay where and when it suits you. There is always a place to stay! In densely populated areas there are many organized campsites, and in sparsely populated areas there are plenty of places for independent recreation.
High mobility helps you to make your trip more comfortable and eventful but requires the ability to plan a vacation and self-organize your life. Keep in mind that during the vacation season, it is difficult to find a free spot at many popular U.S. campgrounds!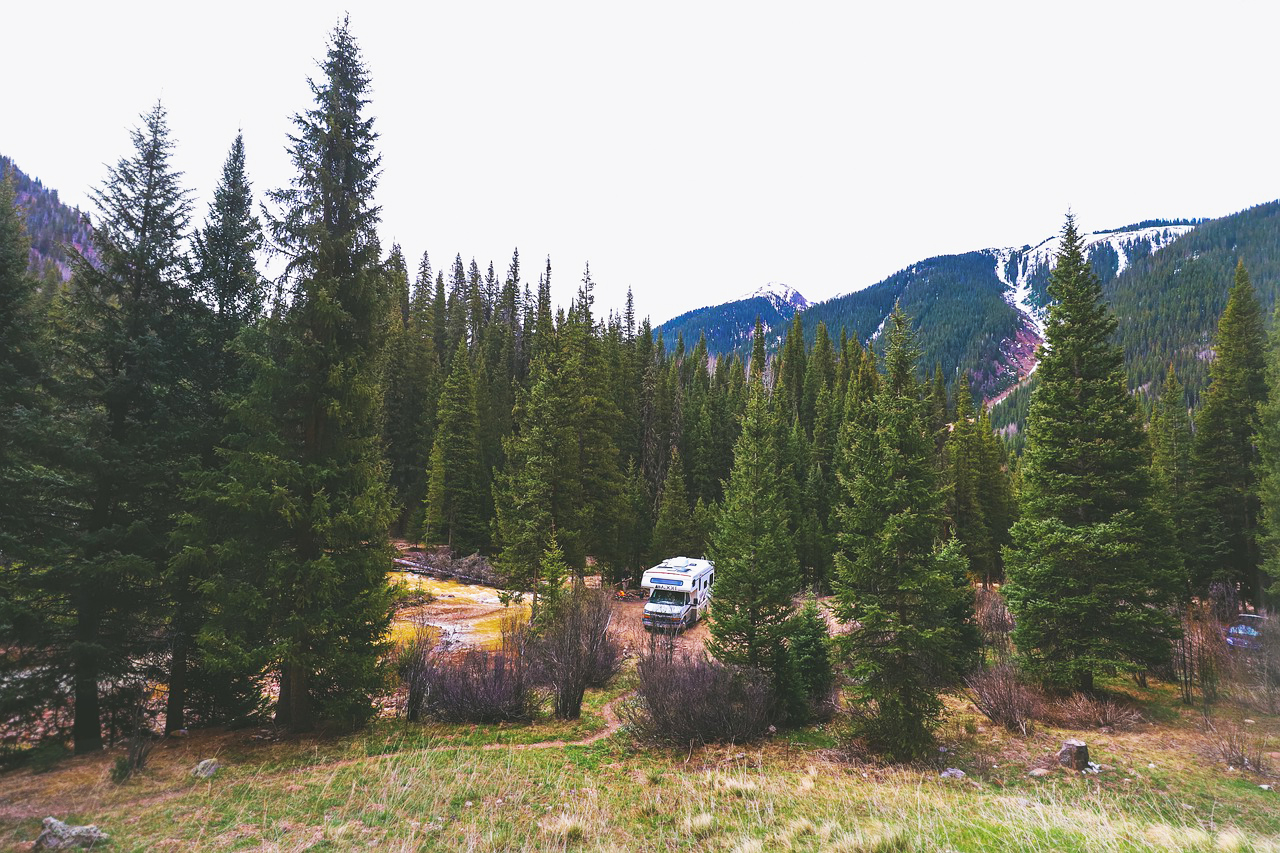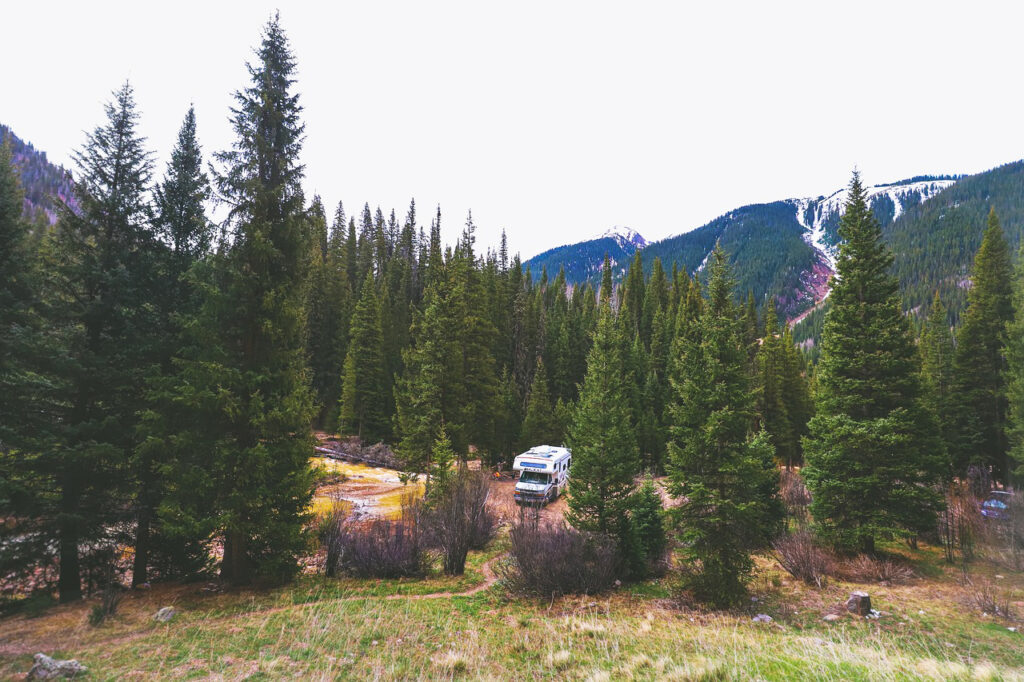 Ironically, it can be more comfortable to stay in a motorhome than in an inexpensive guesthouse or economy hotel. Rooms can often be stuffy, cramped, cold, dirty, and damp. With camping, however, you have control over these issues. The only downside to the comfort of camping is the "thin walls." You will hear the sounds of nature, including thunder and rain drumming on the roof of your motorhome.
Fortunately, organizing a comfortable camping vacation is easier than ever with all the necessary equipment available. You just need to pick the right gear and learn a few simple skills. With the right gear, you can have a comfortable camping experience while enjoying the beautiful scenery and fresh air.
I hope our post has inspired you and that you are already in the planning stage of your first road trip. If you are, then don't forget to take a look at these sections: